Welcome to Macarons.sg
---
Here is where you'll find uniquely made Singapore macarons that are not so sweet to cater to the local tastebuds, and flavours not found commonly in other countries.
It's truly the home of the best tasting macarons in Singapore, for Singaporeans.
Christmas 2021 CRAZY Offer!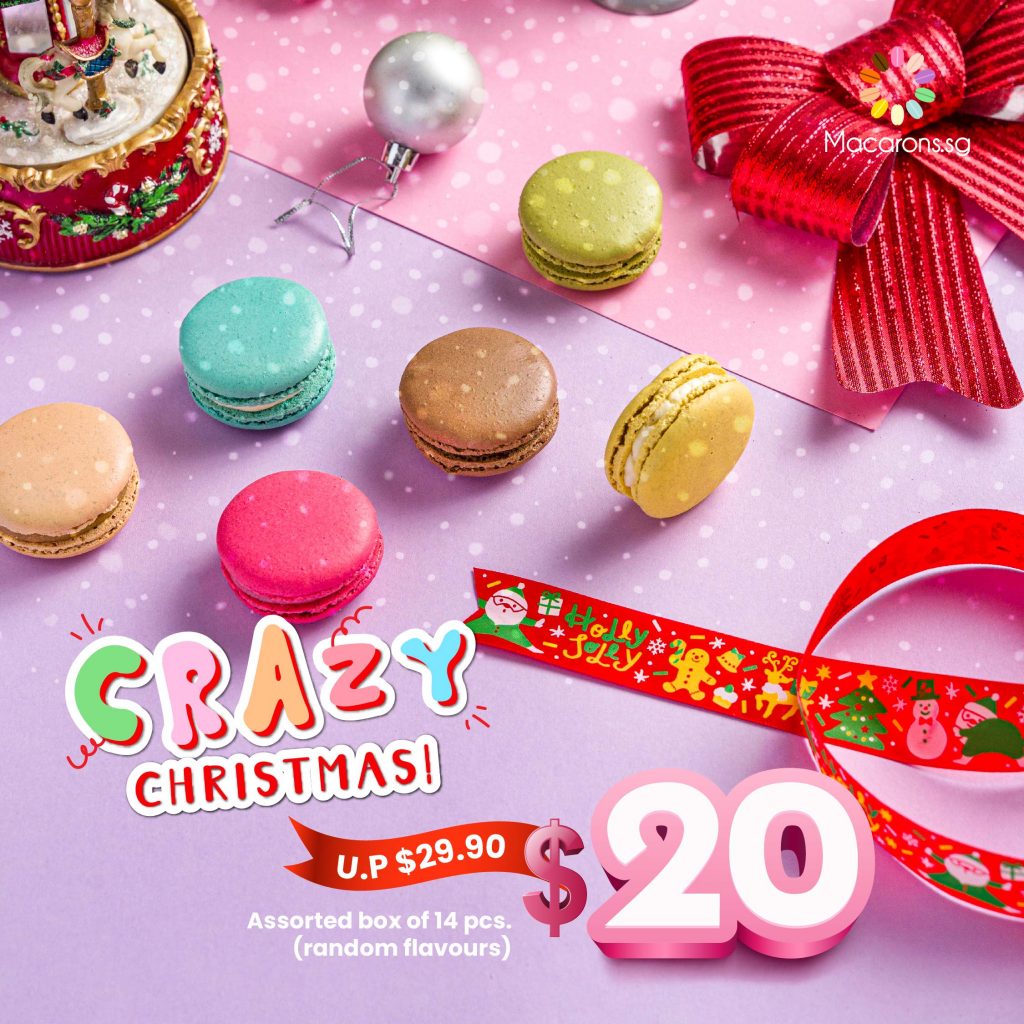 We are proud to present our CRAZIEST Christmas deal ever!
Get a box of 14pcs* of macarons for only $20.00!! (U.P. $29.90)
This has to be the most value-for-money gift this Christmas. Buy these for those you love without breaking the bank!
Limited quantities this Christmas, so order them before they are completely SOLD OUT!
Buy this CRAZY Christmas deal now!
*Flavours will be randomly selected, no choosing of flavours for this Christmas set.
We've Moved to a New Home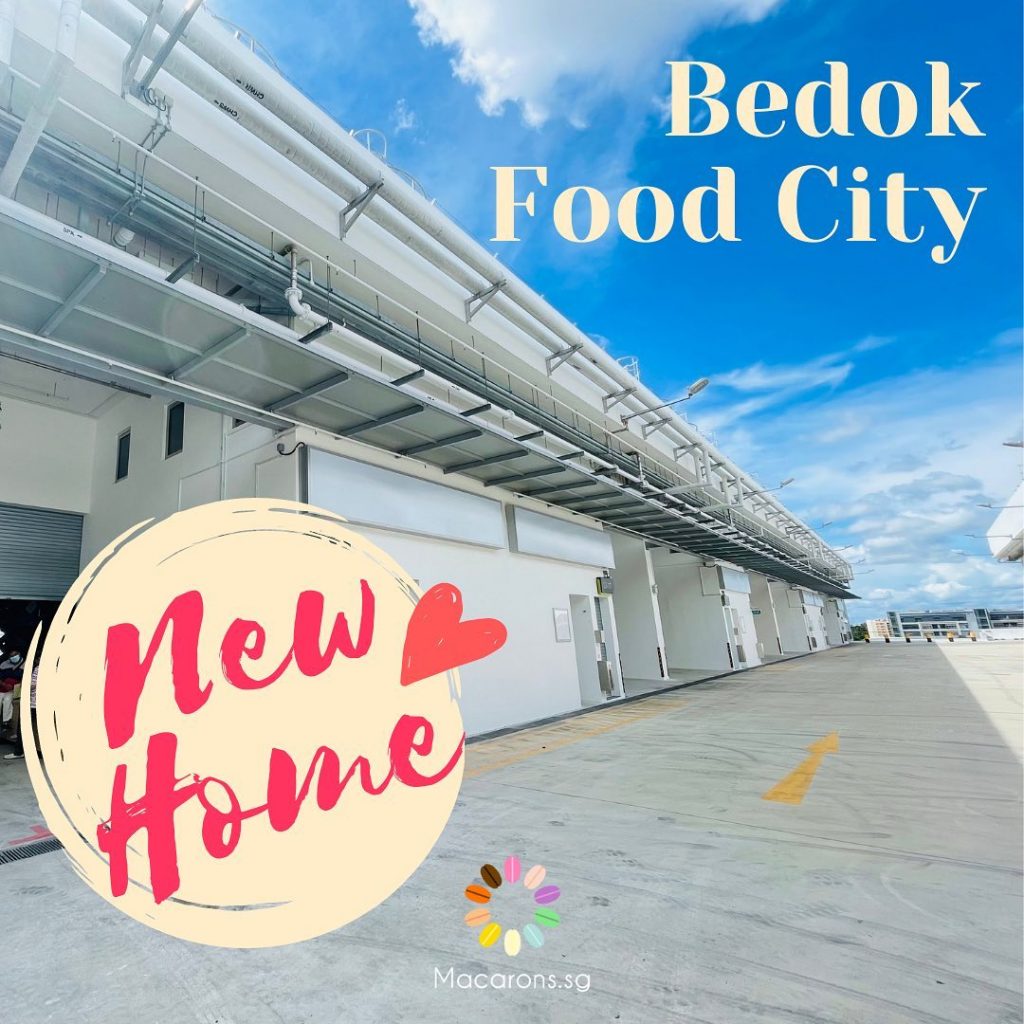 Thanks to all your unwavering support over the years, we have expanded again. Now we're at a food factory so we can produce more macarons for everyone.
Do note our new address:
1550 Bedok North Avenue 4, #05-06,
Singapore 489950
10.00am to 5.00pm
We will consider a location for retail in the near future, but for now, we will only have self collections at our factory, or deliveries when you purchase from our online store.
Shop Online Now!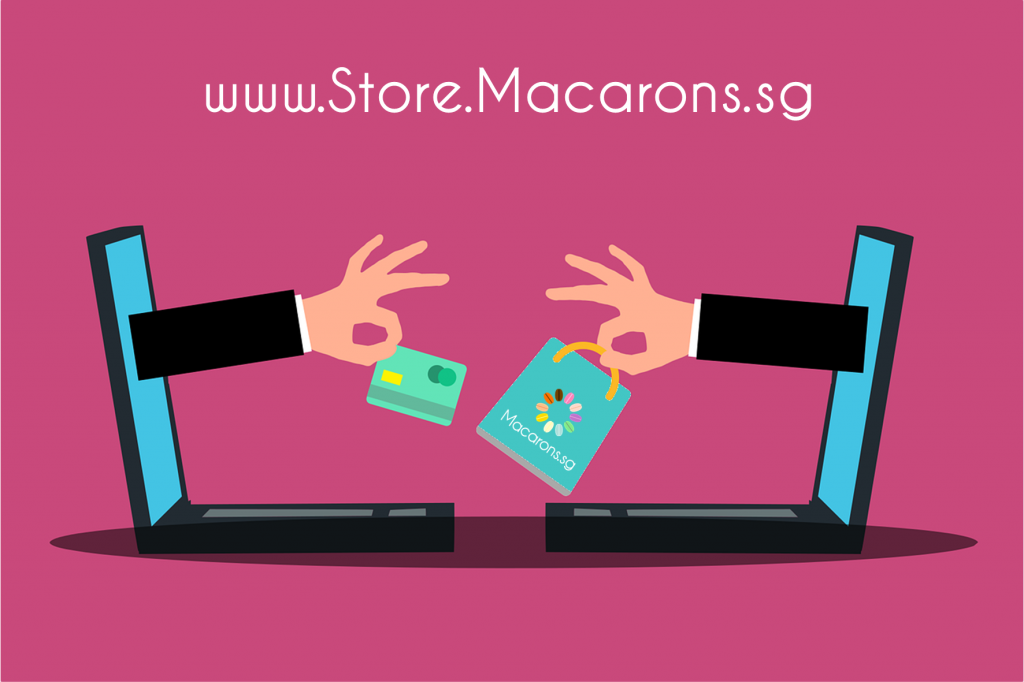 As we have just shifted to our new factory, our macarons are currently only available via deliveries on our online store.
Shop online now to fulfill all your macaron needs.
Shop Online Now
Discover Our Michelin Experience!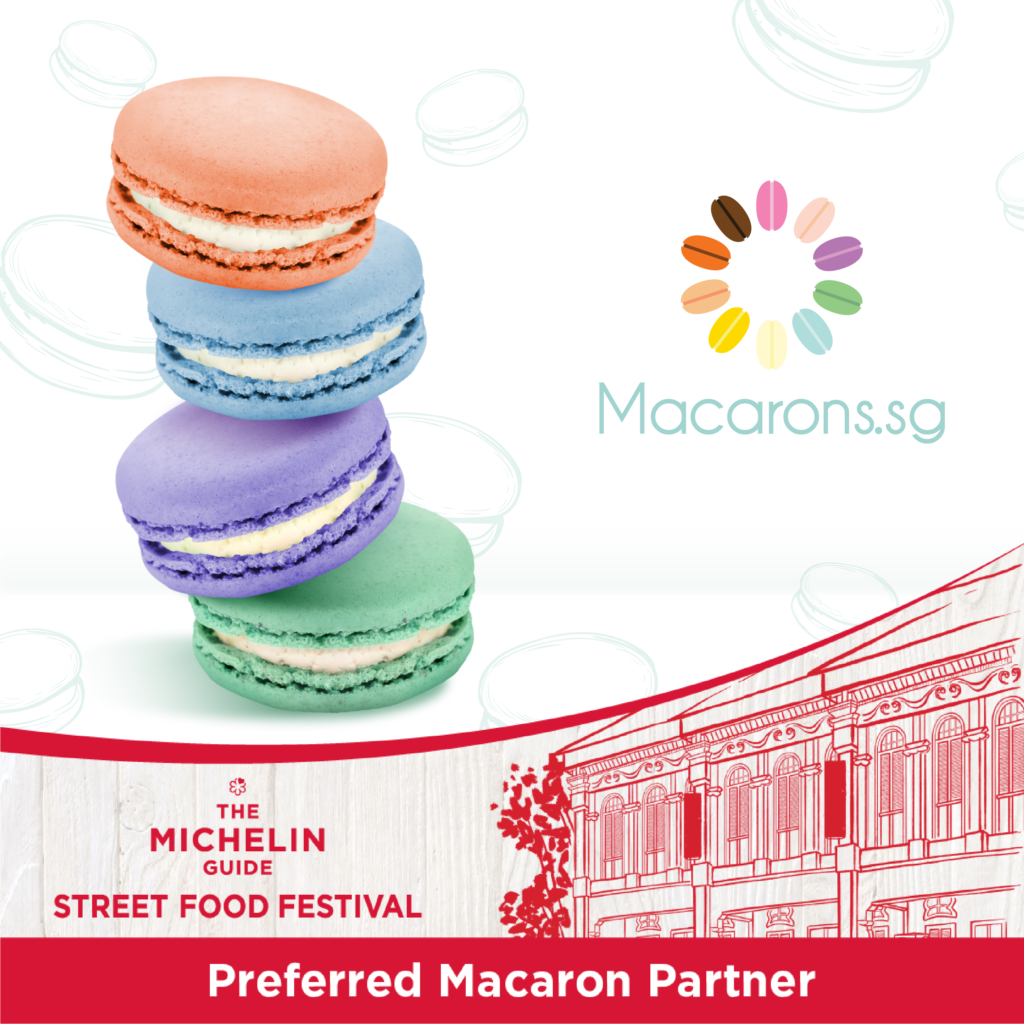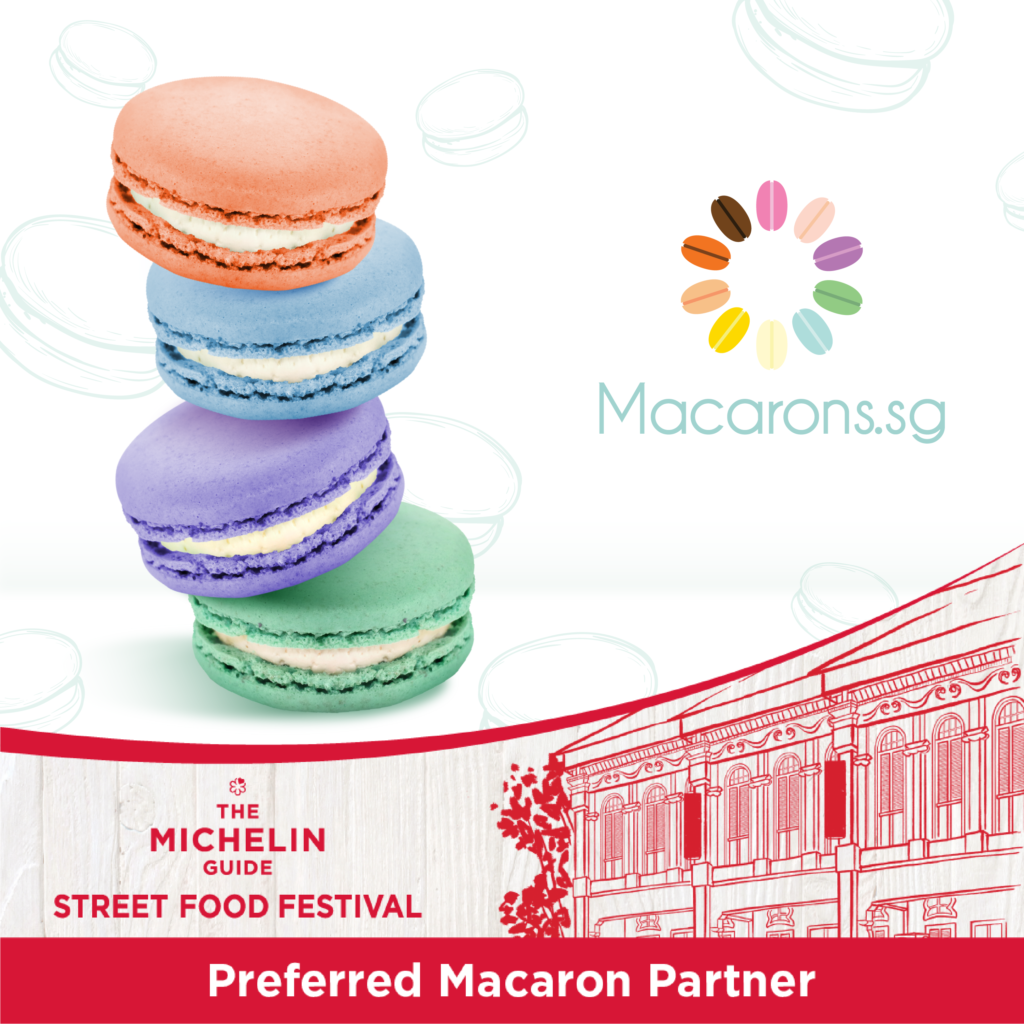 With so many macaron brands in Singapore competing to be the best there is, it was our greatest honour to be invited by the Michelin Guide to showcase our macarons alongside the best cuisines in Singapore.
Not only did we get to serve our regular best selling macarons to foodies and the various presses, we also created special giant macarons exclusively for the Michelin Street Food Festival 2019.
So how did the festival go? Click below to read about it:
Read About The Michelin Street Food Festival 2019
Try All Our 28 Flavours At A Discount!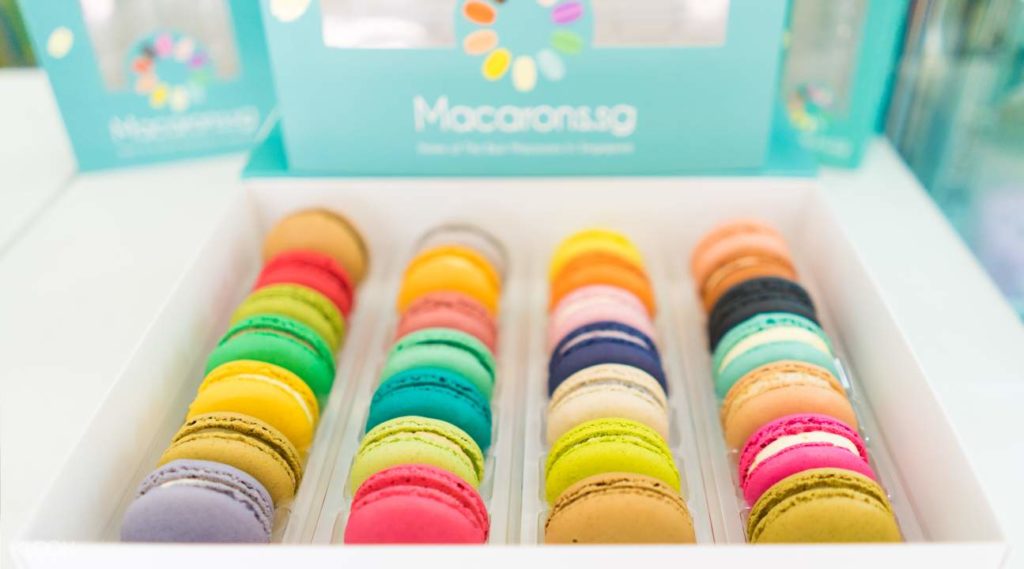 TEMPORARILY OUT OF STOCKS TILL FURTHER NOTICE
Dear customers, due to a massive booking for this box set by a corporate company, the variety box set will be out of stocks till further notice.
Check Out Our Macarons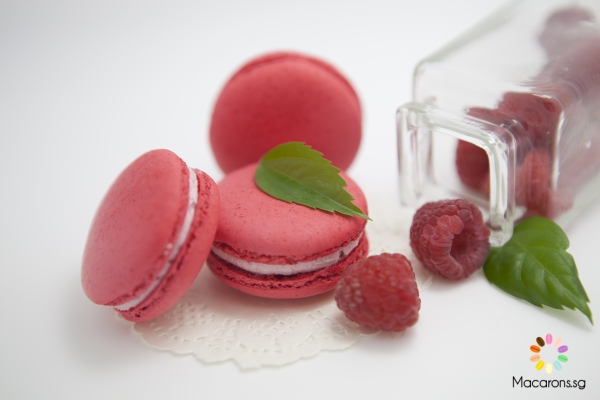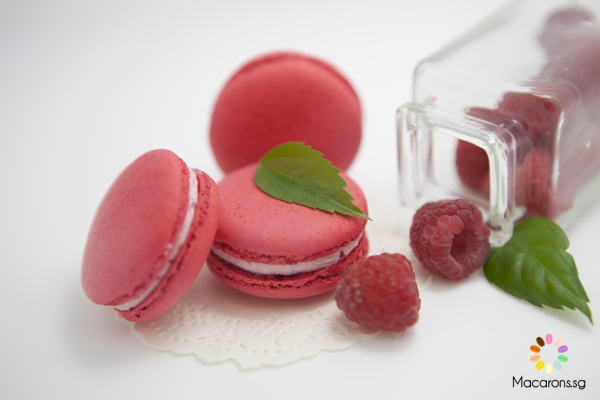 You'll be glad to know that we offer an array of flavours to tantalise your tastebuds.
From the classic favourites like Cookies & Cream and Double Chocolate, to local favourites like Ondeh Ondeh and Chinese Lychee, you'll truly be spoilt for choice.
Don't take our word for it. Check out our flavours for yourself…
Introducing Macaron Shell Bits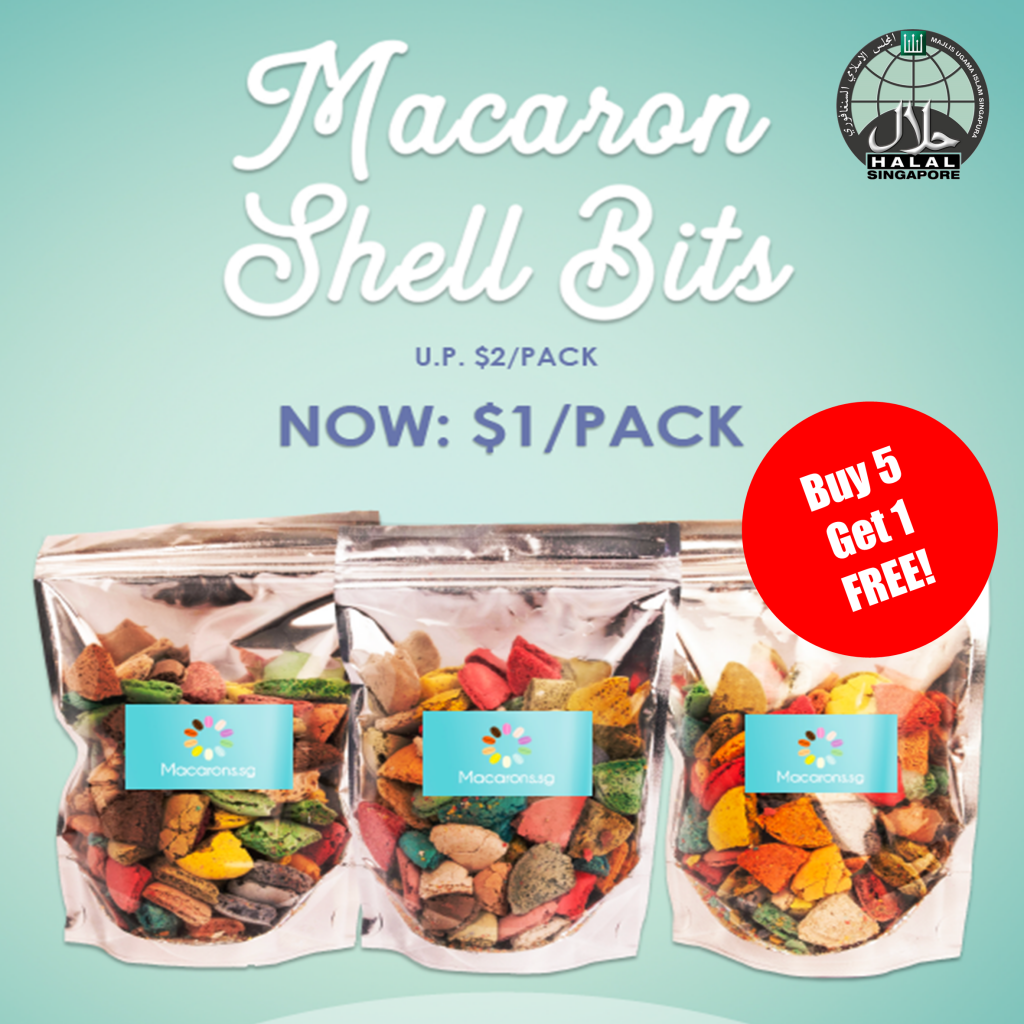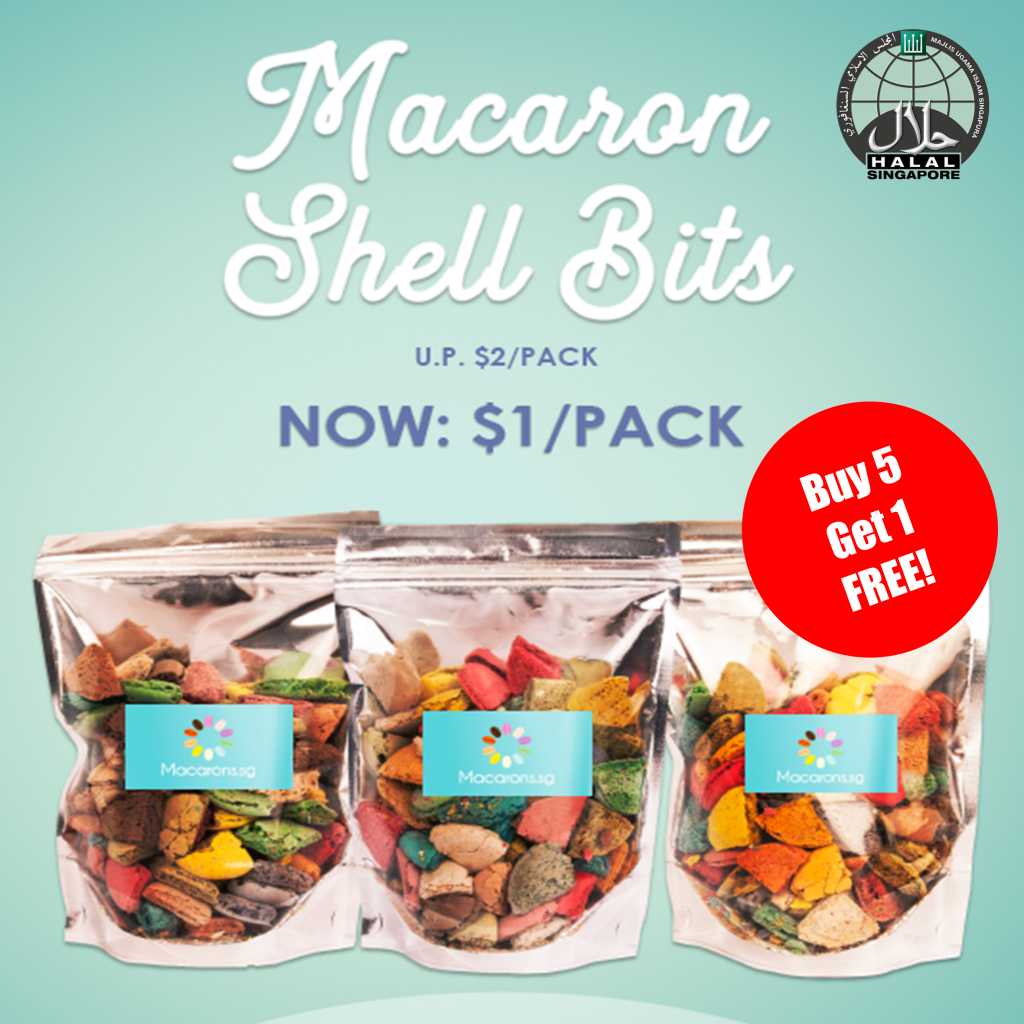 Colourful, crunchy on the outside, and delicate on the inside, these macaron shell bits have been one of our bestselling products during our road shows.
And now, they are available for walk-in purchases in our shop and for home deliveries. Order them today.
Order Our Macaron Shell Bits Here
Introducing Our Printed Macarons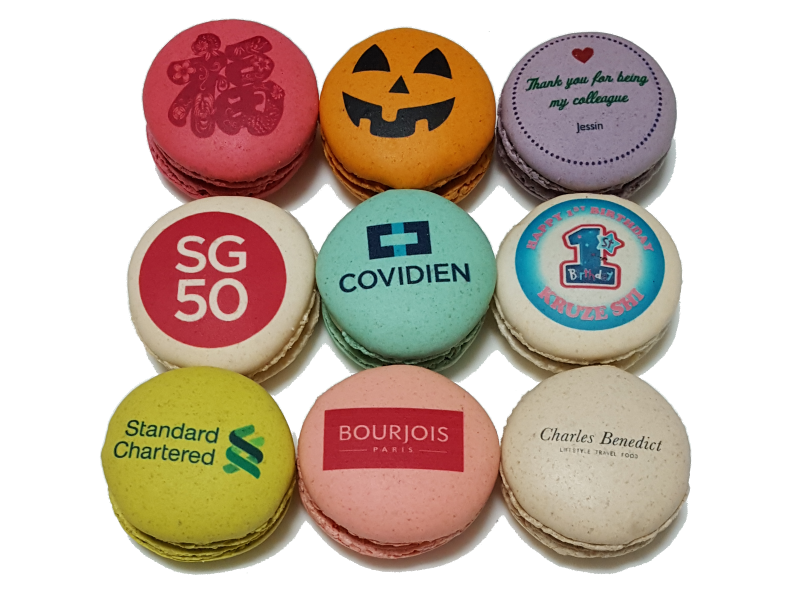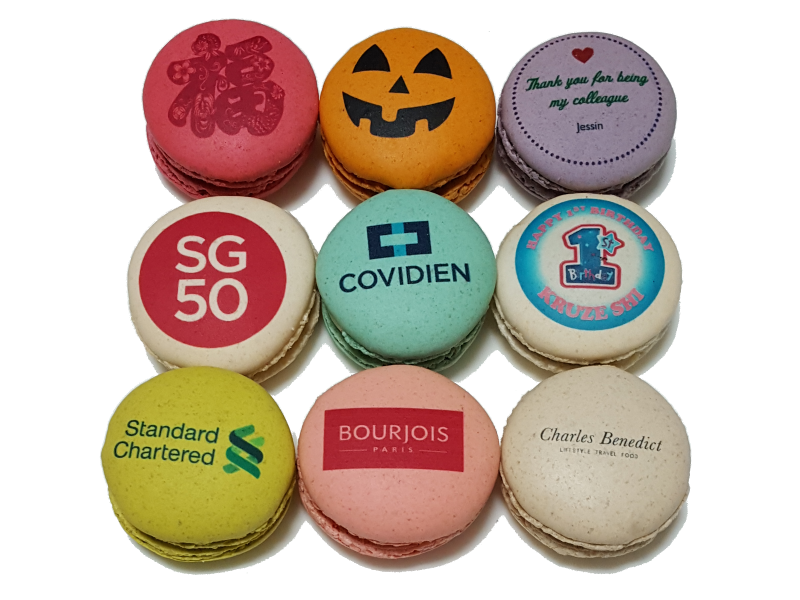 Using the latest technology in dessert printing, these macarons will no doubt grab the attention of your guests, visitors, and VIPs during your events.
Print your brand logos to create more awareness, festive greeting messages to impress your precious clients, emblems to represent your special events, and much more!
The possibilities are endless! Click below to find out more!
Note: Macarons printing is not applicable for our Variety Box Set deal
Check Out Our Printed Macarons Here
Read Our Testimonials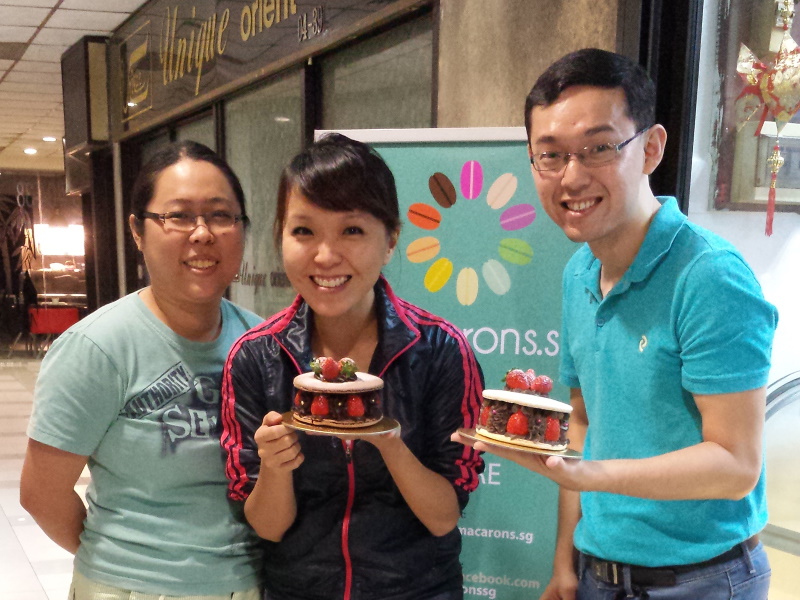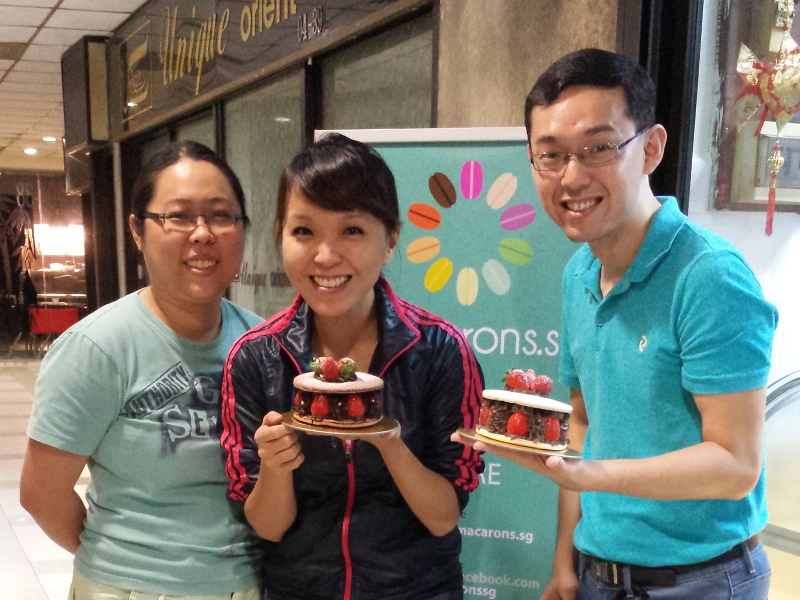 We pride ourselves as being the best in Singapore. But don't just take our word for it.
Why don't you hear what the rest have to say about us…
Click below to read our Facebook reviews.
Read Customer Testimonials Here
Looking For Macaron Doorgifts?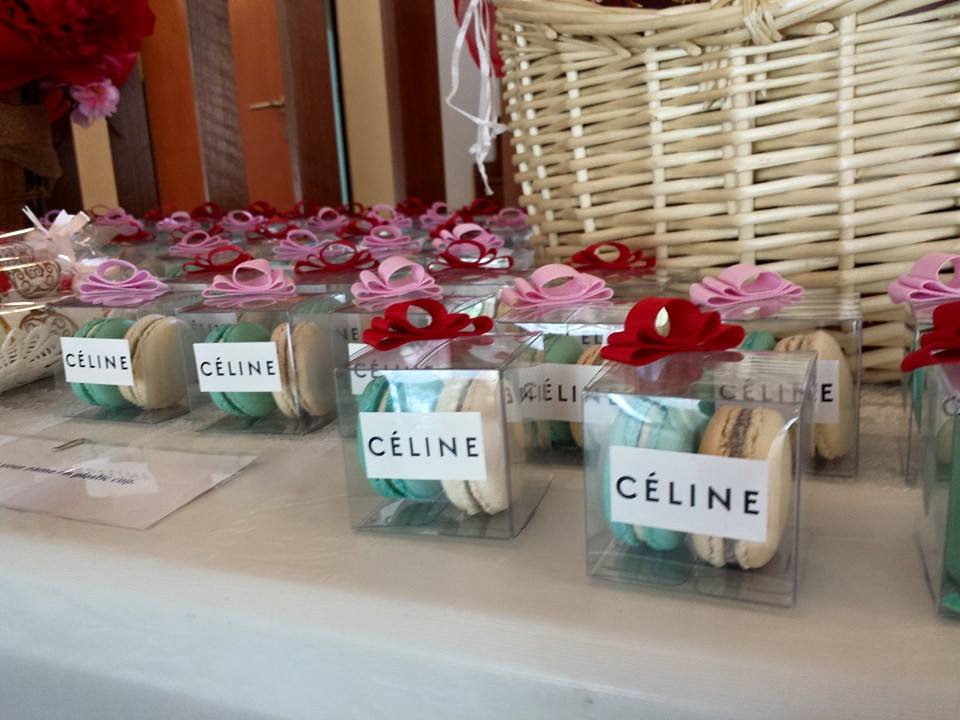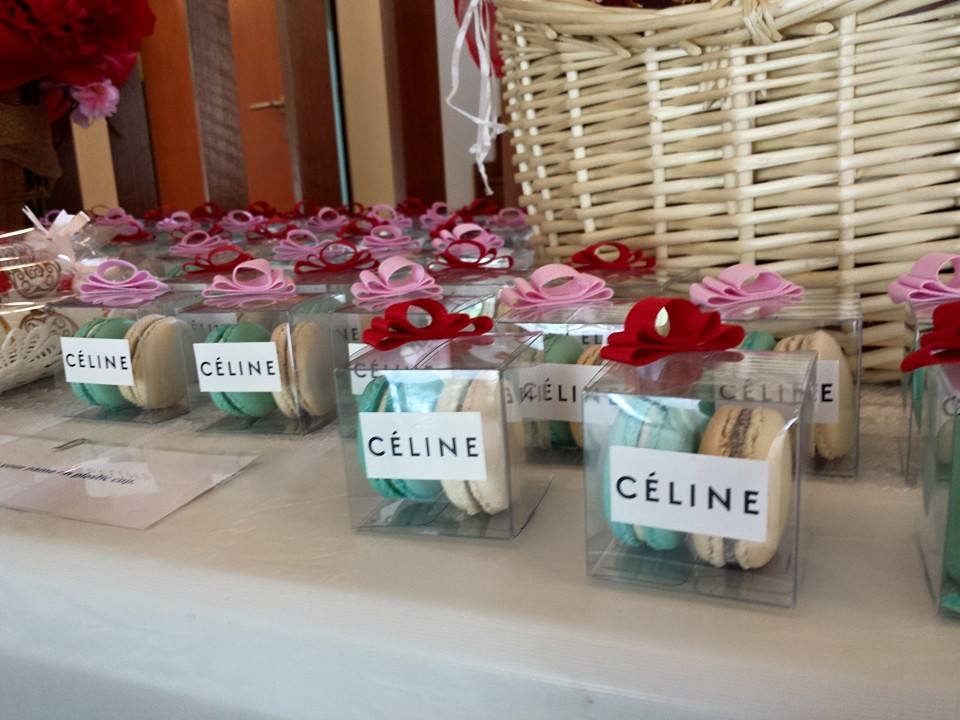 Macarons add a level of classiness to any event.
No wonder macaron doorgifts and favours have been gaining popularity all over the world, including Singapore.
Sounds unbelievable?
Try giving macaron doorgifts or favours for weddings, baby showers, house warming parties, birthdays, dinner and dance, and more, and see the response on the faces of your guests.
Check Out Our Macaron Doorgift Packages Here
Want A Special Celebration Cake?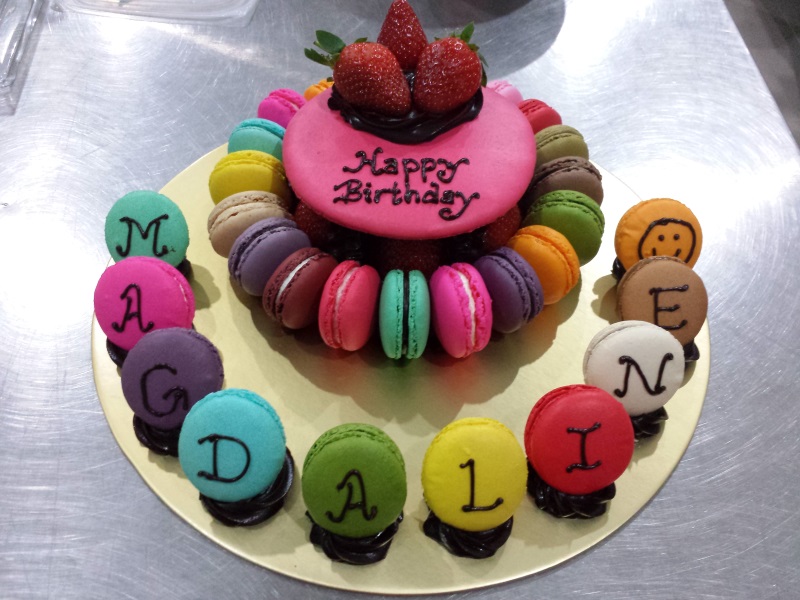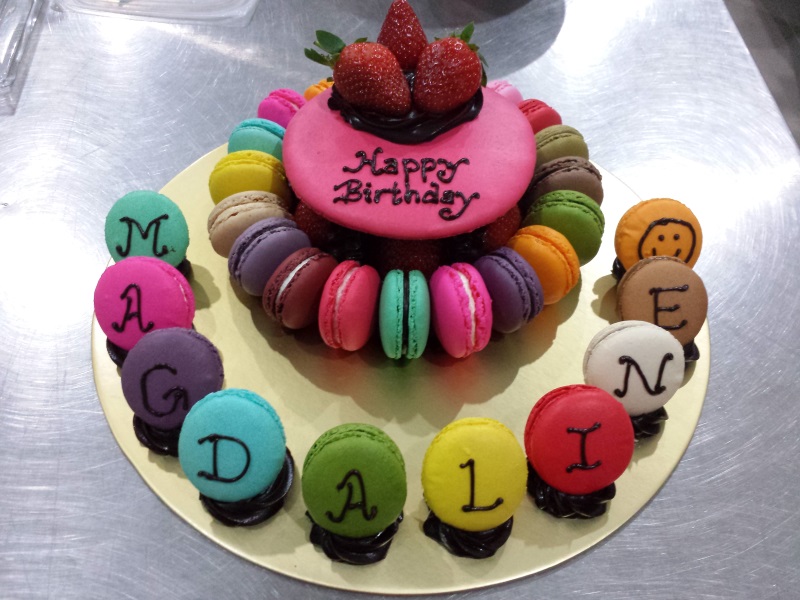 We're proud to present to you a one of a kind giant macaron (5 inches in diameter) that you can double up as a mini cake for a special celebration.
Use them for birthdays, anniversaries, wedding engagements, hens nights, baby showers, and more…
And did we say? They are really rare and special!
We mean, try finding them somewhere else in Singapore and see if you can find something this special and unique.
Check Out Our Giant Macaron Cakes Here
Macaron Towers For Your Next Event?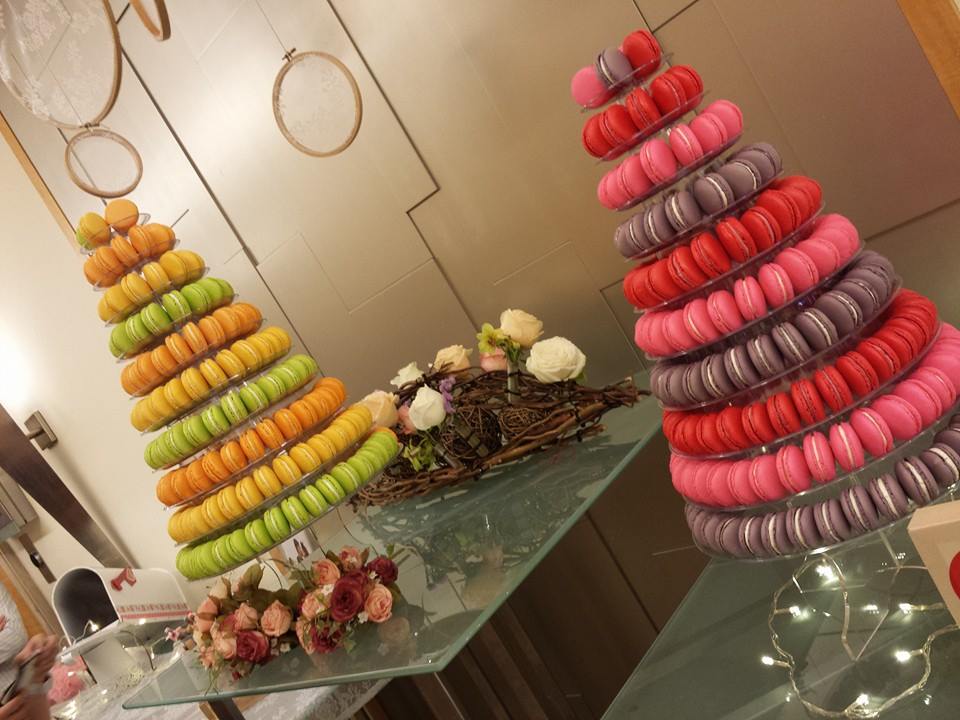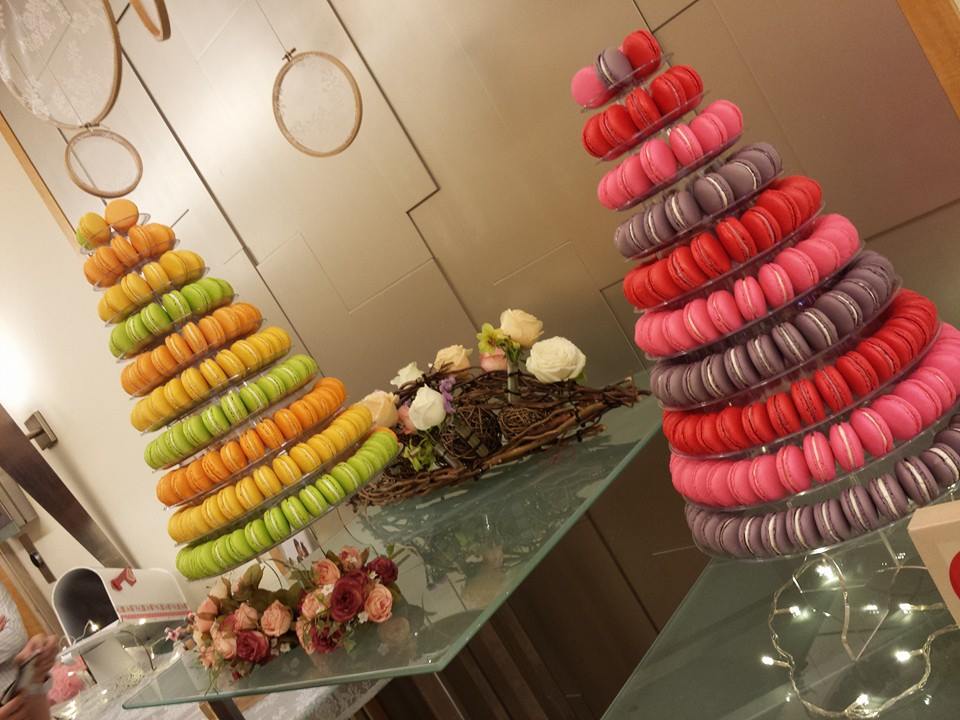 Suitable for weddings, grand openings, birthdays and more, there's no better way to bring elegance and style to your event than with a macaron tower.
But that doesn't mean you need to burn a hole in your pocket to have them.
We have several sizes that you can choose from, so you're bound to find something that will suit your event and budget.
Check Out Our Macaron Towers Here
We Can Cater To Your Corporate Event!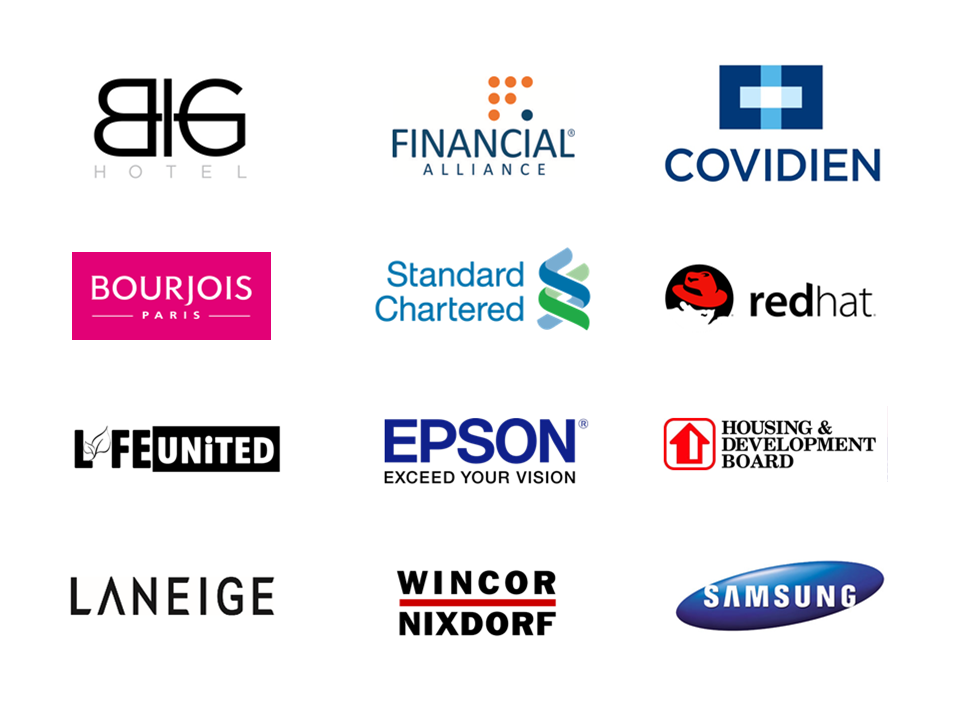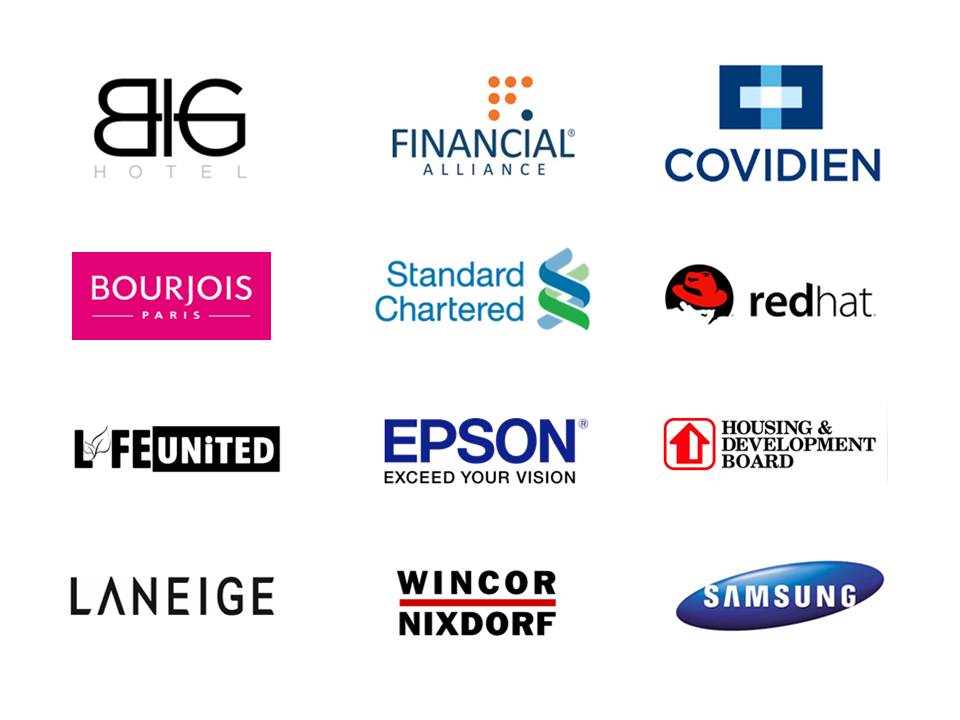 If you're looking or macarons for your corporate event, then look no further than Macarons.sg.
With many macaron flavours with so many colours to choose from our menu, you're spoilt for choice.
We can even print your logos on the macarons for you to make them more special.
In fact, check out a list of our satisfied Clientele and see for yourself if we're not more than qualified to provide macarons for your corporate event!
Have A Question? Contact Us…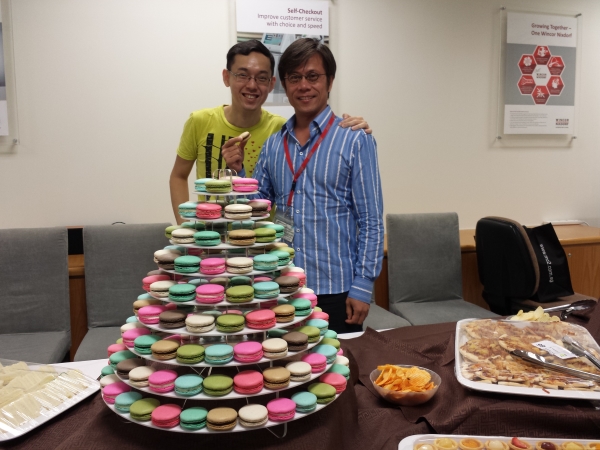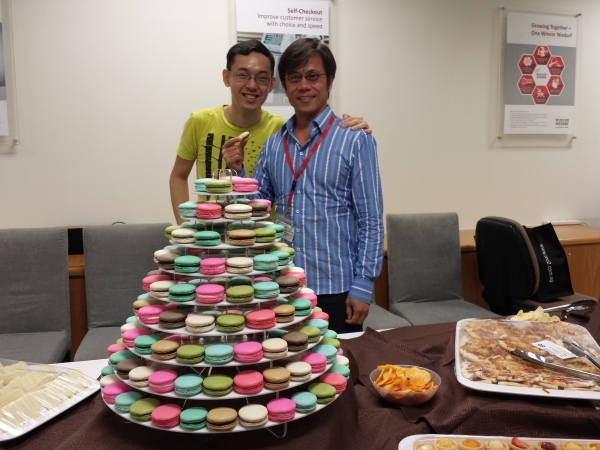 We often get questions on bulk orders, customizations, corporate packages and more.
Do you need to have a query answered? Contact Us Below: