Learn Macaron Making
---
If you're here because you want to learn the secrets to making macarons in Singapore, then you're at the right place.
We know how frustrating making macarons in Singapore can be, especially since we have very humid weather, which makes the odds of succeeding at making macarons in Singapore even lower.
We know how that feels, because we've been there before we started Macarons.sg.
Making Macarons In Singapore is Very Frustrating…
It wasn't until we got ourselves a good resource to learn from that we started experiencing great success.
But first, here's a picture of our failed macaron shells when we were learning how to make macarons ourselves.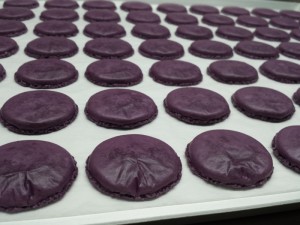 Yes, we know, it's ugly. You're not alone.
In fact, if you've been making macarons in Singapore for a while now, you know that's a familiar sight. And it's not pretty.
Fast forward to today, we make beautiful macarons in Singapore, such that we can even sell them with such great reviews from customers.
In fact, here are some pictures of our beautiful macarons now: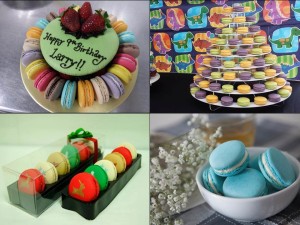 So how did we finally get great looking macarons that helped us start Macarons.sg?
We must admit, we needed guidance along the way…
And if you need it too, we highly recommend you to check out the following resource:
Introducing…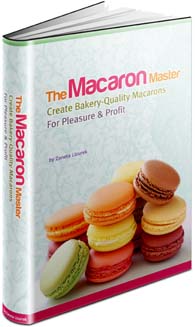 When we first got our hands on this ebook, we realised what we lacked… Macaron Making Theory!
We were testing so many styles blindly because we didn't understand how macarons work. Besides, many tips and techniques found in this ebook were not mentioned in other macaron cookbooks we read.
So if you want a shortcut to your macaron success, this is it!
If you want to know the secrets behind our beautiful and great tasting macarons, you now know our secrets.
What's more? You can even learn how to make money with your beautiful macarons, just like us!
Believe us, no other macaron ebooks come close, especially about making macarons in Singapore, since this resource covers so much theory.
Click on the link below to find out more about The Macaron Master: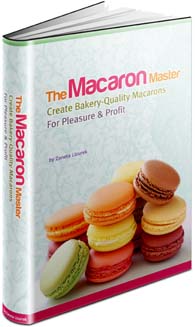 We Wish You Macaron Baking Success!