Macaron Towers
---
Many of our customers have given us feedback that our macaron towers are truly affordable and well priced, and the good news is we intend to keep it that way.
What's more, we have several sizes that you can choose from to suit your event and budget. So you'll be spoilt for choice!
We also do not charge any rental for macaron towers.
All you need to do is to leave us a $100.00 (for flat laying towers) or a $200.00 (for straight standing towers) refundable deposit which we will refund back to you in full once you have returned the towers to us after use (must be returned within 7 days in original condition).
And finally, should you need delivery and tower setup, it is only an affordable charge of $25.00 that covers islandwide (except Jurong island. Sentosa delivery and setup charges are at $50.00).
Click on the tabs below to check out our available macaron towers…
Email Us To Order
Ordering your macaron tower is simple!
Send us an email with the title "Macaron Tower Order", along with:
1) Your pre-filled PDF order form: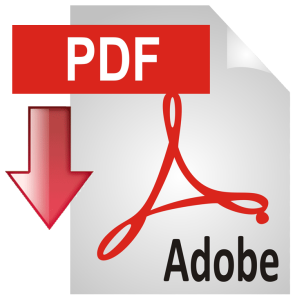 Download Macarons Tower Order Form Here
You have to be able to download Adobe Acrobat Reader in order to download and fill in the above form. So in case you don't have Adobe Acrobat Reader, download it here.
[youtube width="640″ height="360″]https://www.youtube.com/watch?v=nykesgjJ8KM[/youtube]
To better understand how to fill up the PDF order form, watch the video above to understand how to order your Macaron Tower.
Be sure to rename your order form by using the "Save As" button in Adobe Acrobat Reader, and then renaming it as Macarons_Tower_Order_Form_YOURNAME.pdf, where "YOURNAME" will be your name in full so we know it's from you.
2) Your necessary .jpg or .png image files
If you've gone through the tutorial video already, you'll understand that you need to send us your images (if any) so we can proceed with the optional part of your order.
Be sure to name them and then list them down in your order form as taught in the video.
We'll then reply you within 24 hours to inform you if your order has been successsful.
IMPORTANT NOTE: Do order at least 2 weeks in advanced as we need to make sure your required flavours are in stock, and that we will have sufficient time for your order.
HAPPY ORDERING!