Macarons.sg Bazaar at City Square Mall (13th and 14th July 2013)
---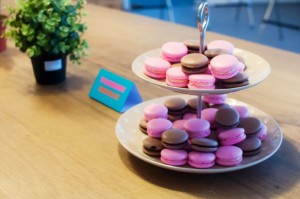 Macarons.sg will be having it's first ever bazaar, and if you've always wanted to try our macarons, now it's your chance!
We thank each and everyone of you for your support from our online sales over the past couple of months, but because we take only pre-orders with a minimum order quantity of 48 pieces of one flavour, many of you aren't able to enjoy many flavours at one go.
But with our first ever bazaar coming up this weekend happening on 13th and 14th July 2013 at City Square Mall, you can now buy 2 pieces of each flavour to try out our macarons before you decide to order more from us.
Details of the event can be found below in this events flyer: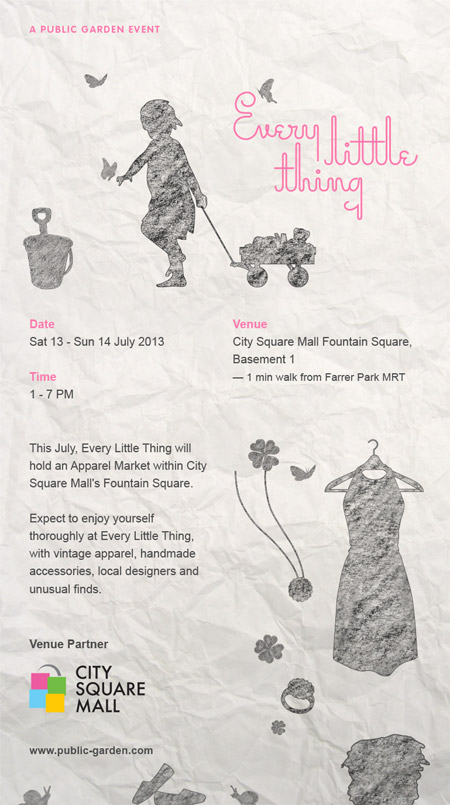 Many of our best selling flavours will make their way there, including our best seller, the Mao San Wang Durian Macarons.There will be many macaron flavours on both days, but stock is limited due to the size constraint of the bazaar store!
So to avoid disappointment, make a date with us at the City Square Mall on 13th and 14th July 2013, 1pm to 7pm, Basement 1 Fountain area.
To great tasting macarons,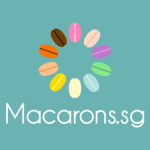 The Macarons.sg Team