Test Page
---
So what kind of impression will printed macarons leave with your guests?
Click through the tabs below to see what you can achieve…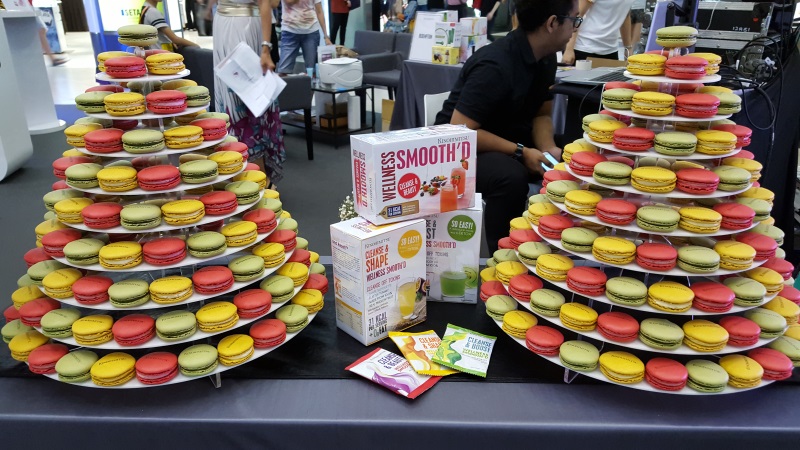 Kinohimitsu Media Event At Tampines Mall (Macaron Towers)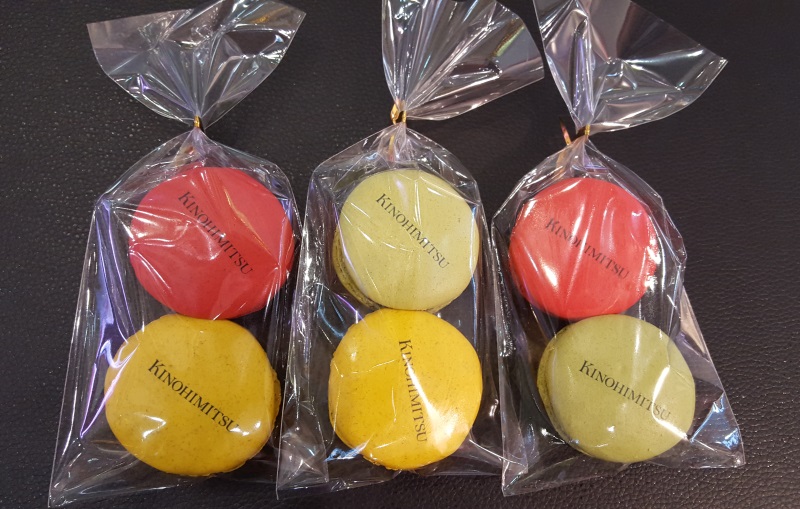 Kinohimitsu Media Event At Tampines Mall (Doorgifts)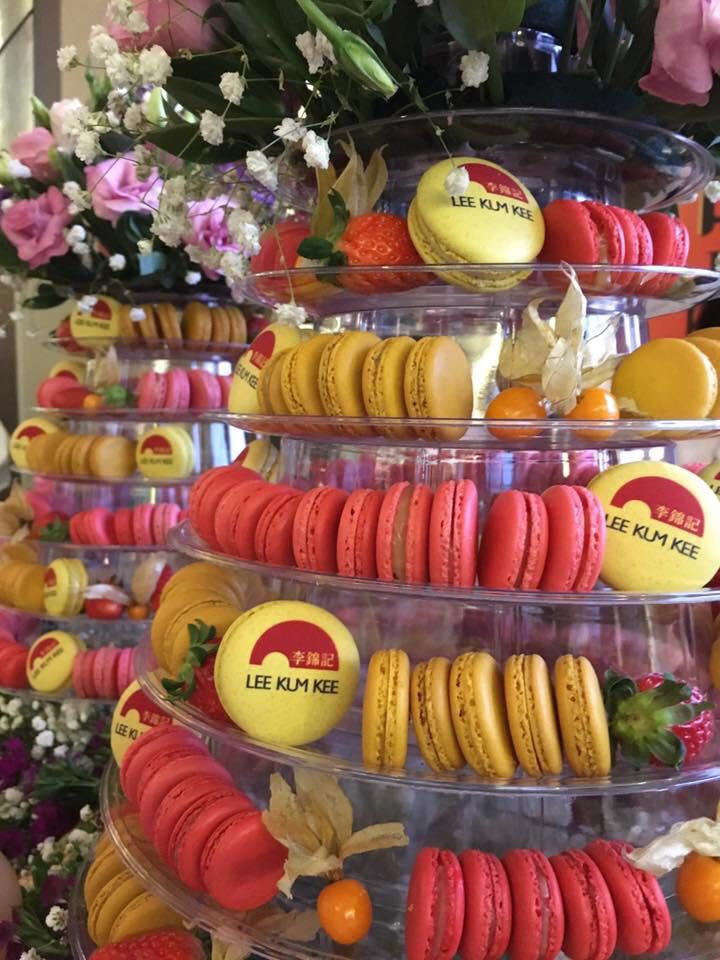 Lee Kum Kee Macarons For World Gourmet Summit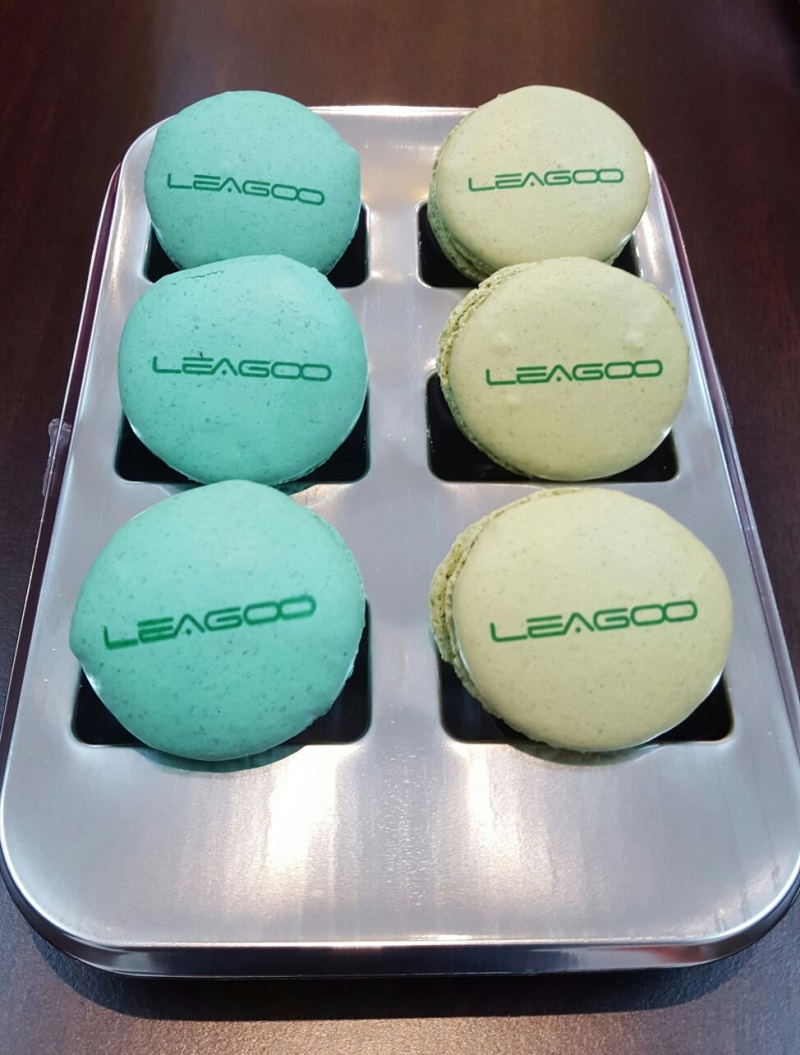 Leagoo Year End Corporate Gifts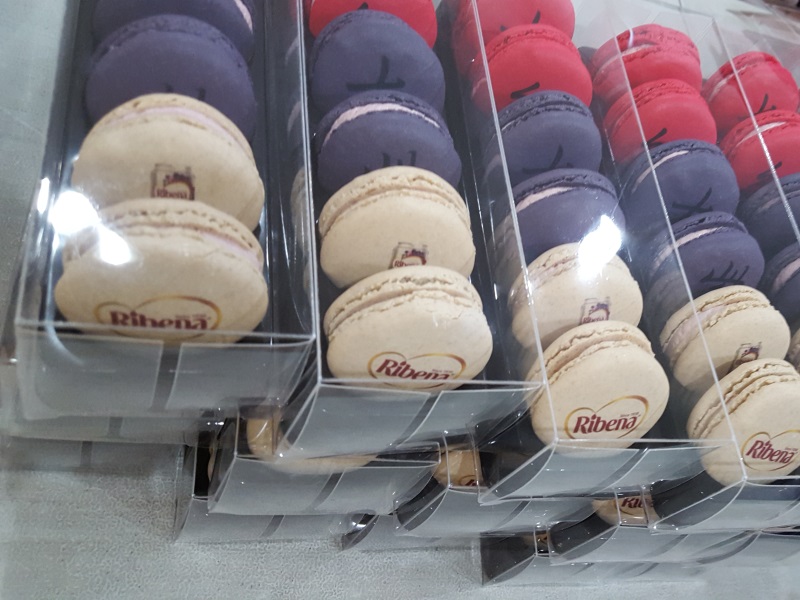 Ribena Corporate Gifts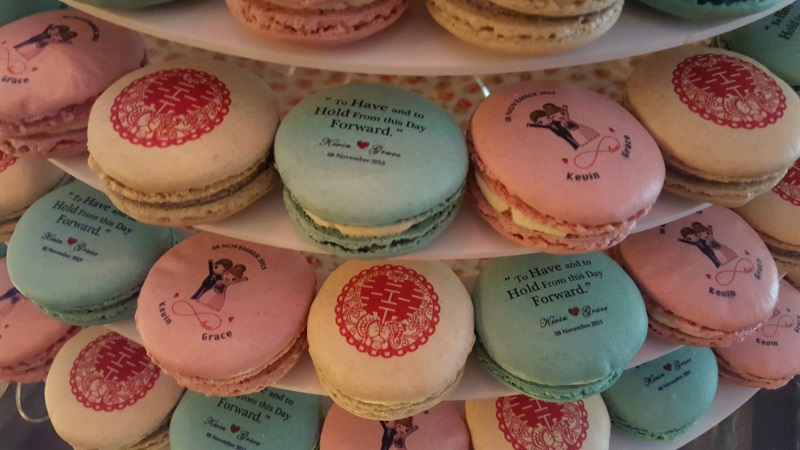 Customized Prints For Wedding Macaron Towers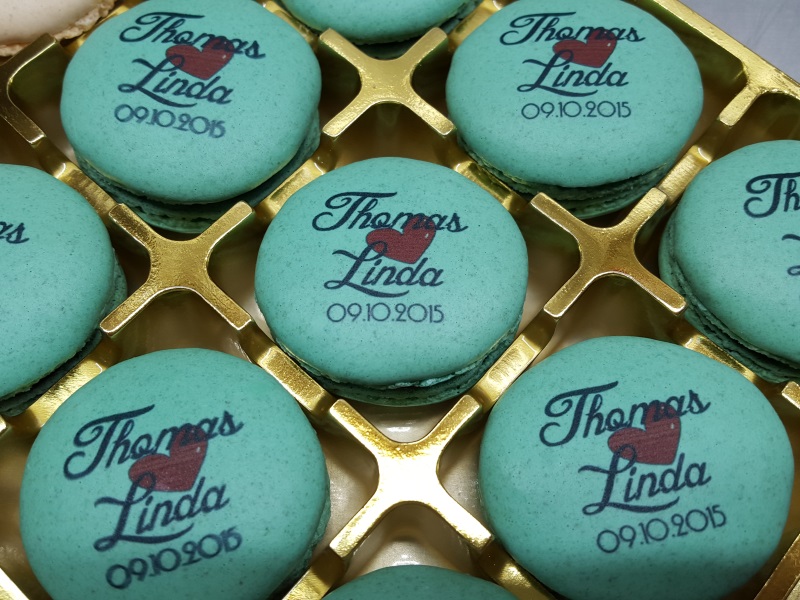 Wedding Macarons For Doorgifts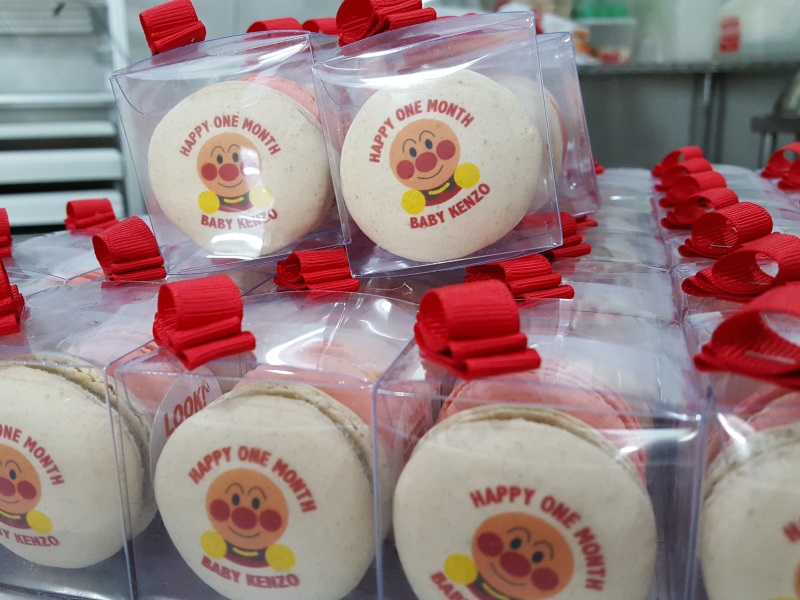 Birthday Macaron Doorgifts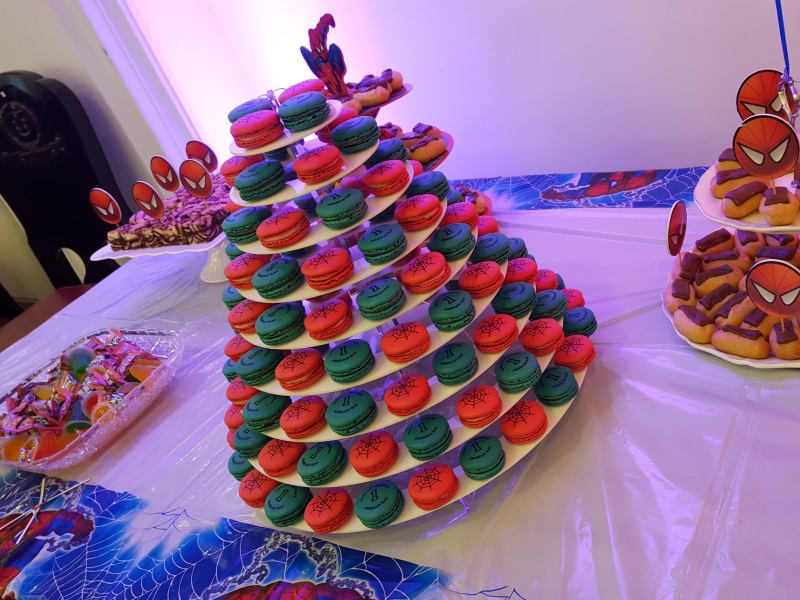 Birthday Macaron Tower
Important Tips!
Note: Do take note of the following tips to get the best effects for your printed macarons:
1) Choose light coloured macarons for the best effects.
CMYK colours are used for all printed macarons. Hence, the best effects will be seen when your images are printed against a coloured macaron.
Not sure what that means? Imagine your home printer, where you get the best images printed against a white paper, and not a dark coloured paper. Our printer prints using the same principle.
Here's a list of light coloured macarons from us:
Cookies and Cream
Speculoos Cookie Butter
Chinese Lychee
Chinese White Peach
Asian Honey Mango
English Lavender
French Vanilla
Californian Pistachio
Australian Passionfruit
Lemon Zest
Mexican Keylime
Chocolate Mint
Russian Earlgrey
2) Go with dark coloured text/ image only for dark coloured macarons
Black is the only colour that will stand out when you print against a dark coloured macaron.
Here's a list of dark coloured macarons from us:
Double Chocolate
Sea Salt Caramel
Kyoto Uji Japanese Matcha
American Blueberry
Canadian Raspberry
Colorado Rose
Korean Strawberry
Red Velvet Cream Cheese
Hojicha Latte
Nescafe Mocha
Blue Velvet Oreo Cheese
Chocolate Orange Zest
Do note that no printing is possible on the Black Velvet Nutella Cheesecake macaron.
3) Refrain from using photographs for your prints.
Besides the Cookies and Cream and the Speculoos Cookie Butter, photo prints have been shown to not show up well on macarons.
Hence, as much as possible, avoid photos for your prints.
4) Send us your images for printing in at least 300dpi, .jpg or .png format.
This to ensure you get the best possible prints.
Note: We do not design prints for customers. All prints are to be designed on your end, and send to us in their final forms for printing.