Clientele
---

We weren't kidding around when we claim to have one of the best (if not, the best) macarons in Singapore.
So much so that we were engaged by some of the biggest brand names in Singapore for many of their events and roadshows.
Macarons.sg is proud to have directly or indirectly (through event companies) worked with these big brand names for their successful events.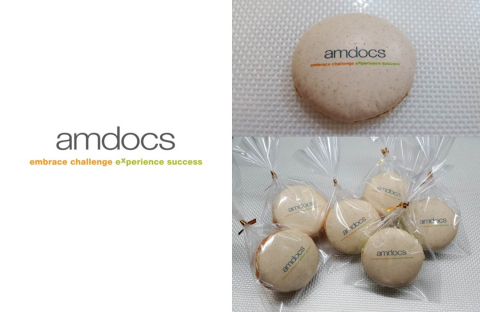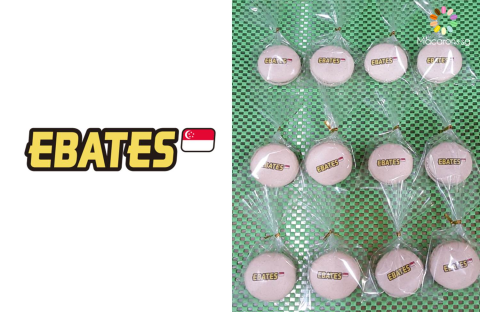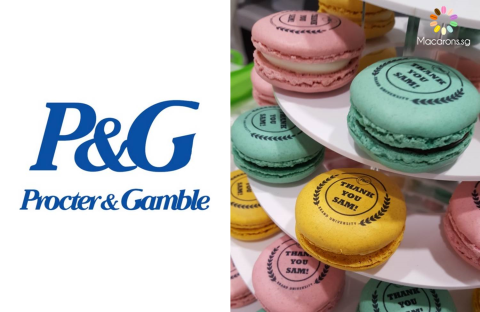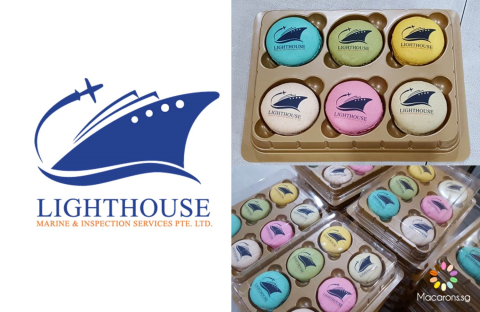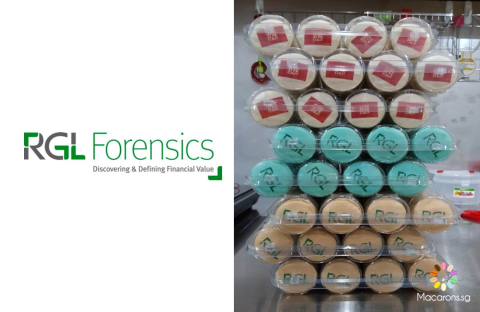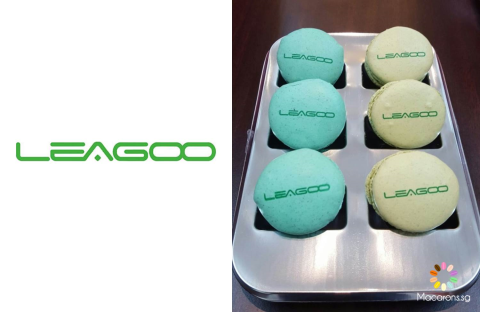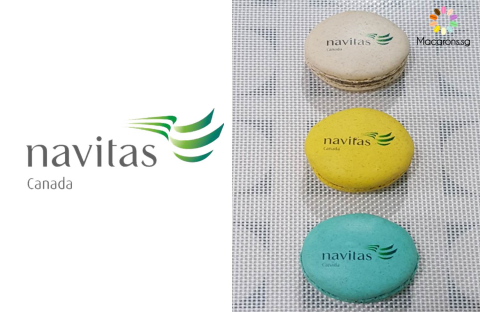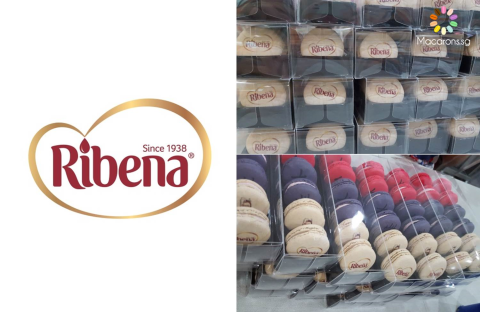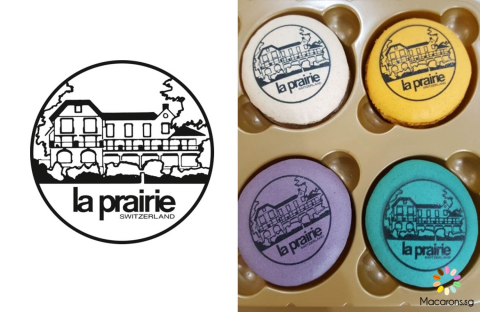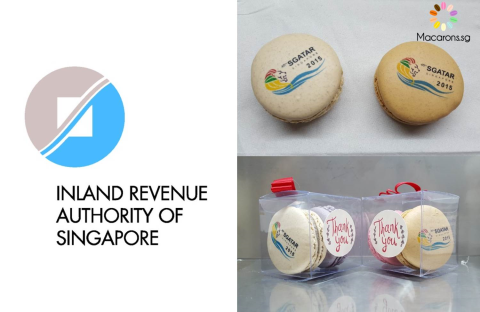 Engage us today for your corporate events.
Contact us here to find out more!