Getting To Our Factory
---
We've moved to our factory in Bedok Food City, and here's how to look for us for your macaron needs.
Once again, here's the new address: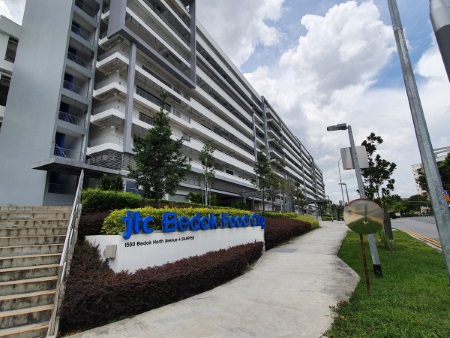 JTC Bedok Food City
Opening Hours:
Mon – Fri, 10.00am to 5.00pm
Coming via Public Transport:
The only bus service to our factory is bus 17, and you can either take it from the Bedok bus interchange, or the Pasir Ris bus interchange.
Take note however, that if you take from Bedok bus interchange, you will end up in front of the factory, whereas you'll end up opposite the factory if taking from Pasir Ris bus interchange.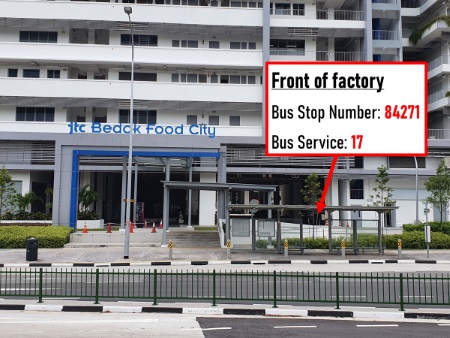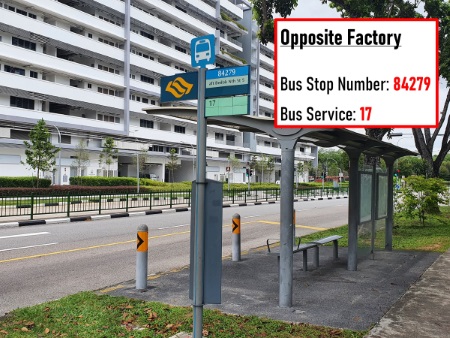 Once there, you can follow these pictorial directions to find our factory unit: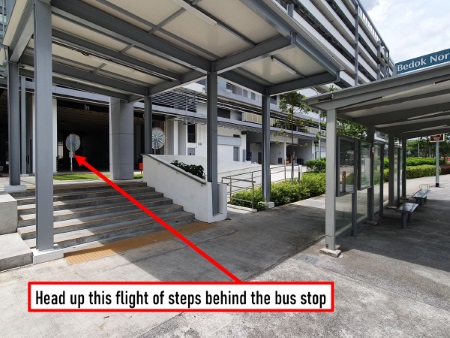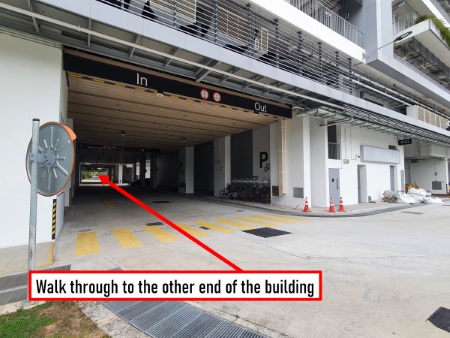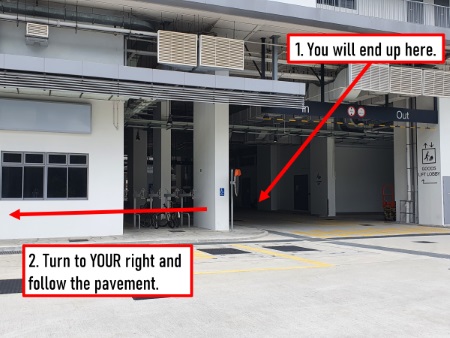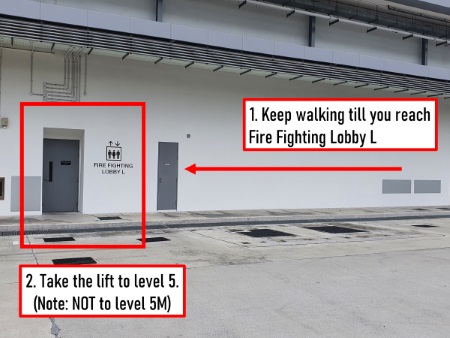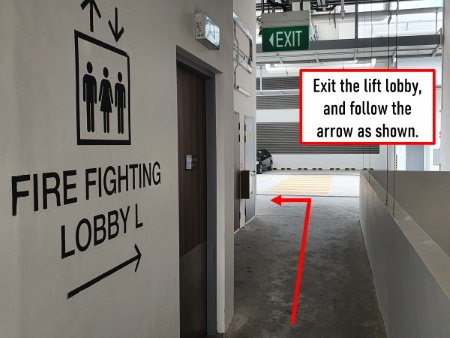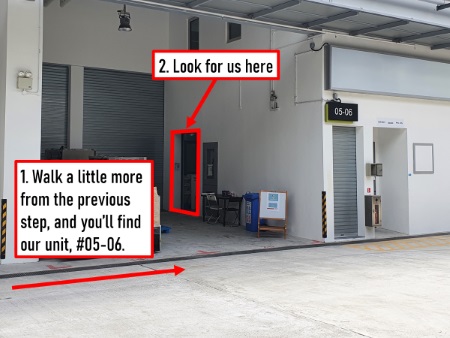 Coming via Personal Vehicle:
If you're driving to our premise, follow your GPS directions to the factory's address. Once there, look for the car ramp, drive up to the 5th storey, and look for unit 05-06.
There will be ample public carpark lots to park your vehicle while you make your way to our unit for purchase or self-collection.
We look forward to seeing you there!