How To Order
---
Buying macarons or preordering from us is easy!
Below are the ways in which you can buy direct or preorder our macarons from us.
Walk-In To Our Store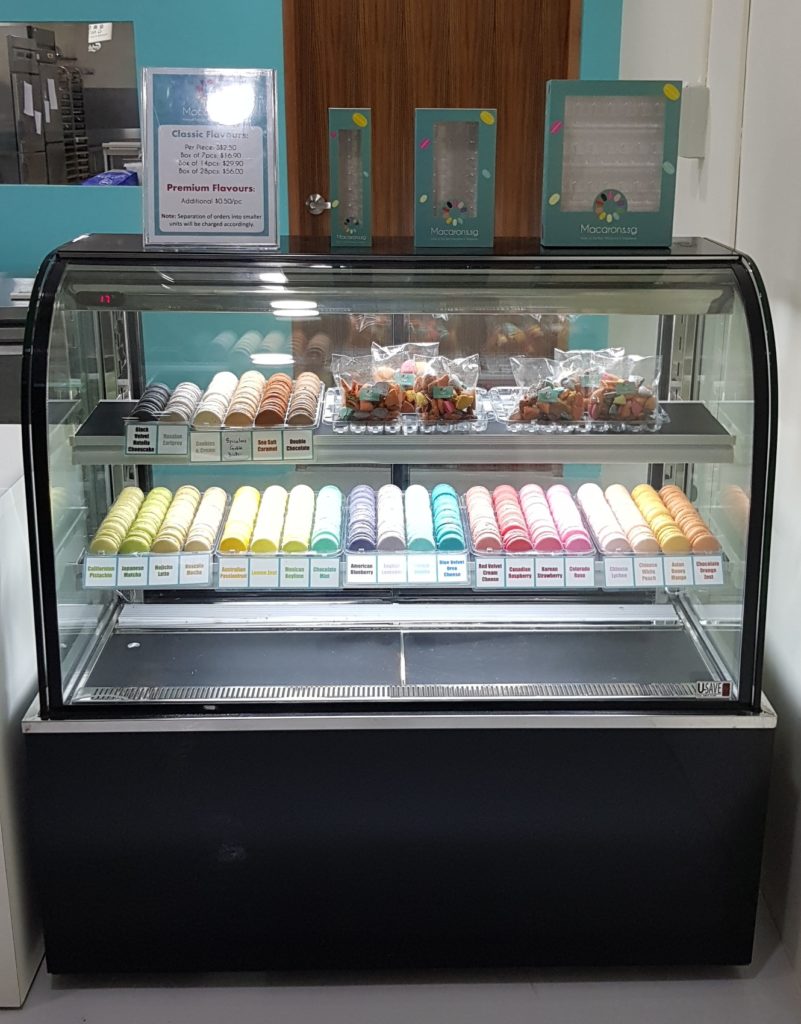 We're situated near the Jalan Besar area, just a little outside of the CBD area. You can find us at the following address:
210 Syed Alwi Road
Singapore 207743
Opening Hours:
Mon – Fri,

10.00am to 7pm


Sat, Sun and Public Holidays,

Closed.
Need help getting to our shop? Do check out our instructions below:
IMPORTANT NOTE: Only regular sized macarons are available at our shop. For macaron doorgifts, towers, giant cakes and more, look to the second option below:
Preorder From Us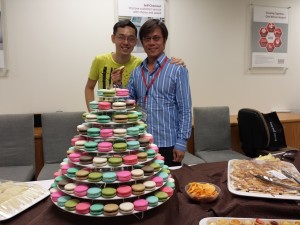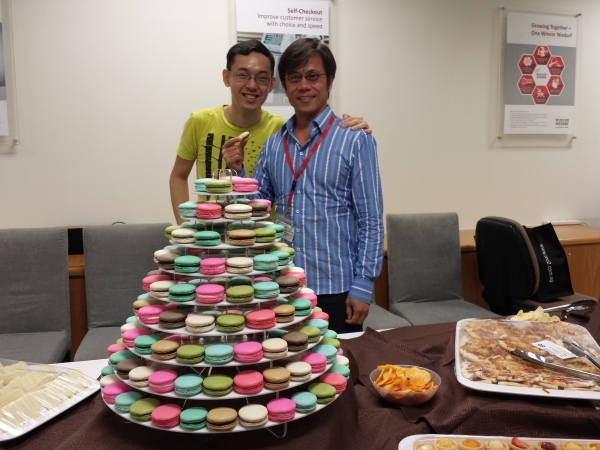 For macaron towers, macaron doorgifts and giant macaron cakes, you can do so via email.
All you have to do is to visit our respective website links for more information:
Click Here For Macaron Door Gifts
Click Here For Giant Macaron Cakes
Follow the instructions on the respective links to place your order.
IMPORTANT NOTE: Should you wish to discuss customized orders in person with us for your events, please send us an email to make an appointment first so we can set the time aside to address all your needs.
Contact Us Via Facebook or Phone
You can choose to contact us via Facebook private message or contact us through phone for urgent last minute pickups.
Do note that in such cases, we will only be able to sell you what's available in our stores.
So if you have any ideas you want to share with us to make your event special, be sure to email us early to talk to us, so we can make your event special.
Happy Ordering!