Colorado Rose – OUT
---
Error: external images are not supported.
I'd Rather Have Roses On My Table…
… Than Diamonds on My Neck.
When it comes to fine tasting desserts, we have to agree with Emma Goldman (a famous anarchist) on the quote above.
It's roses over diamonds, at least for us here at Macarons.sg.
Why Colorado Rose?
Rose flavoured macarons have been a long time favourite of macaron fans due to their subtle and light floral fragrance that adds a hint of class.
And because we at Macarons.sg always believed that only the best ingredients should go into our products, we looked to rose waters that were produced using only the finest roses…
… from Denver Colorado, USA.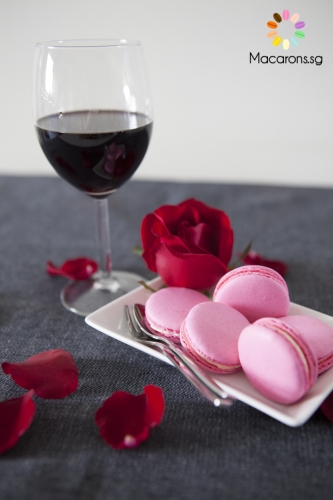 How We Make Them…
Rose macarons should always give a hint of class when they are bitten into, so a rough texture will not do for rose macarons. That's why we infuse our famous Italian buttercream with Colorado rose water, and beat them until they are well incorporated.
The results are rose macarons with smooth textured cream centers that melt in your mouth the moment you sink your teeth in them.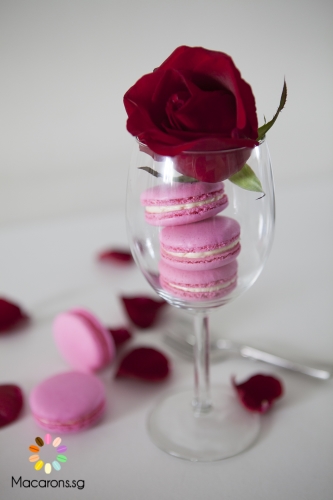 Colorado Rose Macarons Are Popular With…
From our statistics, we see that people of all ages love this flavour, and we believe that's why they are so well loved all over the world.
So without a doubt, getting rose macarons will always brighten up a party, or make someone's day when you get them as gifts for special occassions.