Mexican Key Lime – OUT
---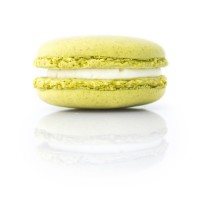 When Life Gives You Limes…
… Make Lime Macarons!
Alright, we have to admit. The original version says "make margaritas", but here at Macarons.sg, we make them into key lime macarons.
And just like our lemon zest macarons, if you've never liked macarons because you don't have a sweet tooth, let these citrusy macarons change your mind.
So Why Mexican Key Lime?
I'm sure you would have figured out by now.
Here at Macarons.sg, we only want to use the best ingredients from around the world. And that same conviction goes into our key lime macarons.
And since Mexico is the world's largest producer and exporters of key lime, they will certainly have the most experience in producing the world's finest key limes.
So why not use Mexican key limes for the best possible macaron experience?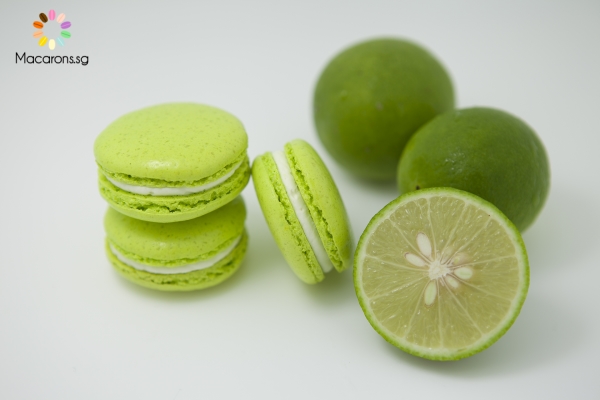 How We Make Them…
Mexican key lime puree is first removed from the fruits themselves, and then combined with our famous italian meringue buttercream before they are sandwiched between 2 pieces of lime green macaron shells.
The puree ensures you get to enjoy not just the zesty lime juice in the buttercream, but also the lime pulp in every bite.
And because we use such a delicate and balanced ratio of lime puree to buttercream, get ready for a heavenly citrusy macaron experience with these petit fours.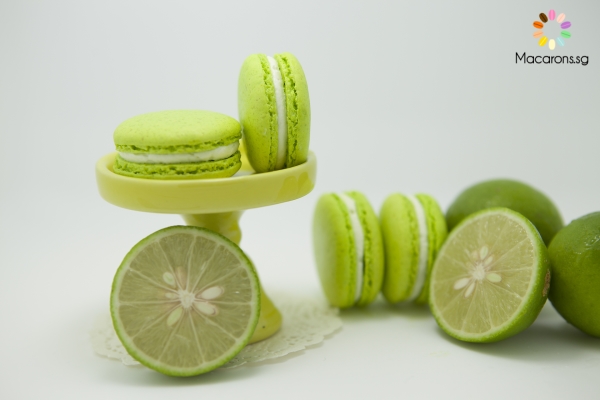 Mexican Lime Macarons Are Popular With…
Similar to our lemon zest macarons, our key lime macarons sit well with everyone, from the young to the old.
Their tangy taste is just hard to resist.
And if you're ordering them for a starters in your party, having some lightly soured macarons would also help your guests to clear their palate before their actual meal.