Showcasing My Macarons In Singapore At SODE
---
Error: external images are not supported.
Above: Alcoholic macarons in Singapore, being showcased at SODE.

SODE stands for School of Design And Entrepreneurship, and recently when they had a talk for aspiring F&B entrepreneurs, I expressed interest in giving the participants samples of my macarons in Singapore.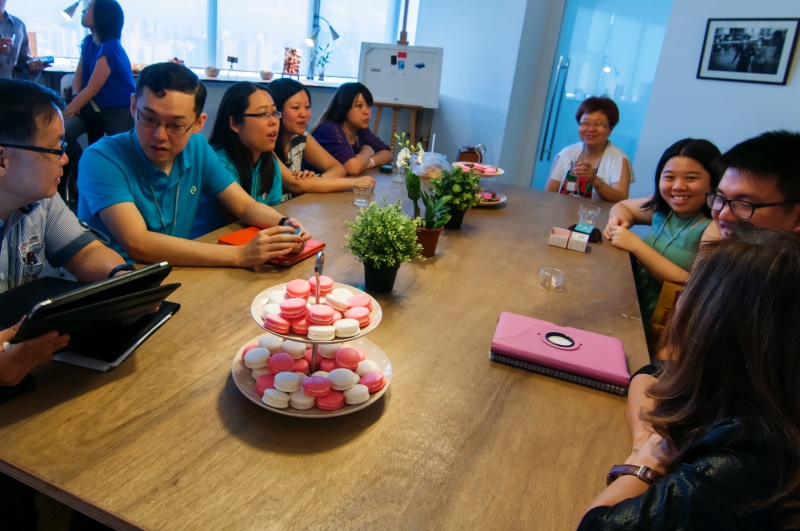 Above: Networking at SODE, with my macarons in Singapore put on display for people to eat.

It was surprising since macarons in Singapore were kind of unheard of among the crowd, or at least many have not really tasted macarons in Singapore. And for those who did, they all felt that macarons were way too sweet for local tastebuds. And I had to agree since Asians naturally don't have a sweet tooth.
So I thought, how else better to do it than to introduce flavours unheard of in this industry? So I decided to introduce not-too-sweet macarons in Singapore, for Singaporeans, through flavours like durian and alcoholic flavours.
Check out the flavours below: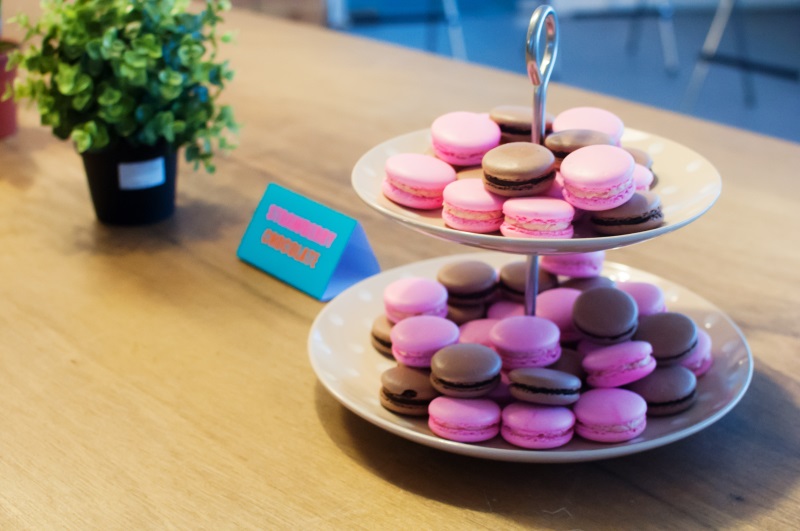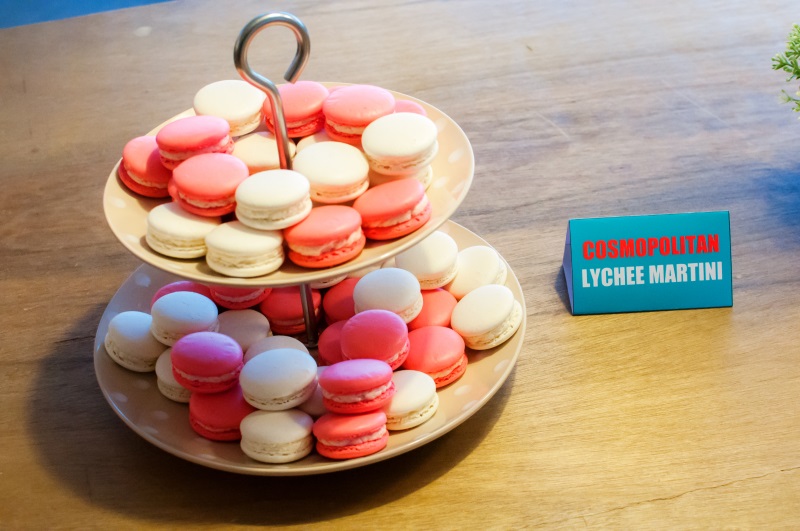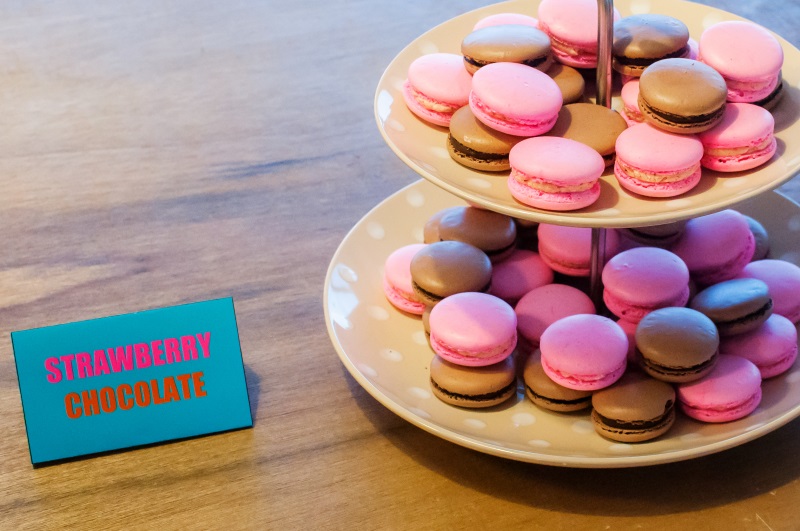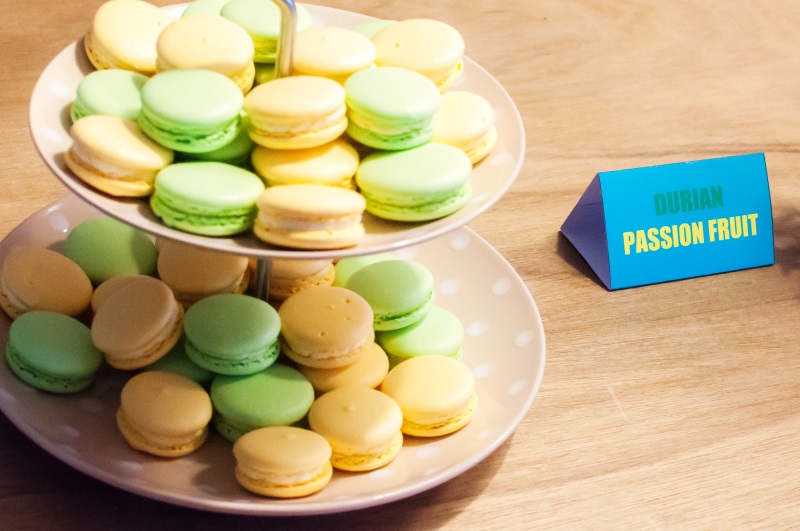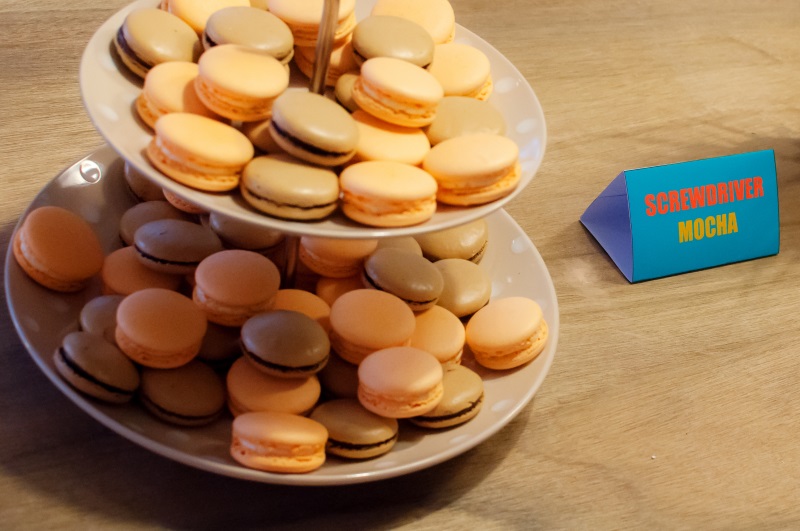 With a total of 8 flavours, the people are spoiled for choice.
And because many have not really tasted macarons in Singapore or usually think macarons are very sweet, Kenny Low (the founder of SODE) decided to give me some air time to introduce my macarons, my company, and why macarons as a product.
Below are the photos of my air time: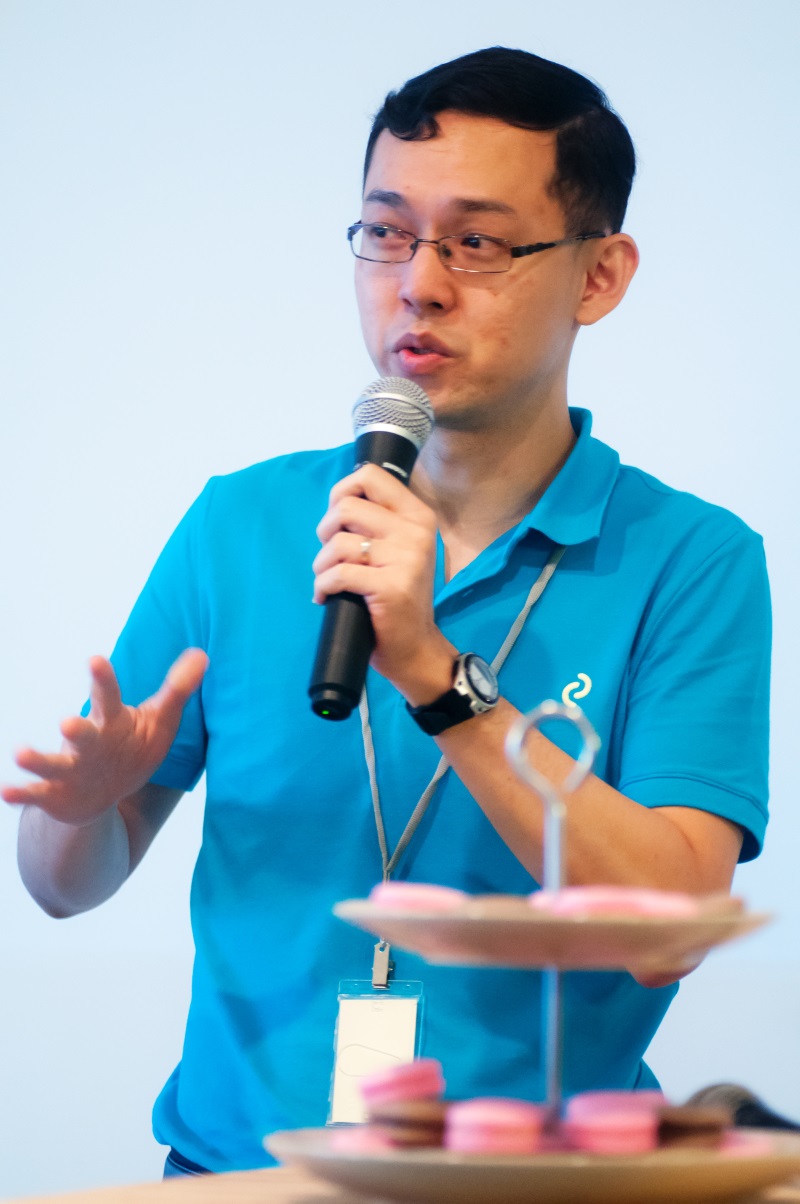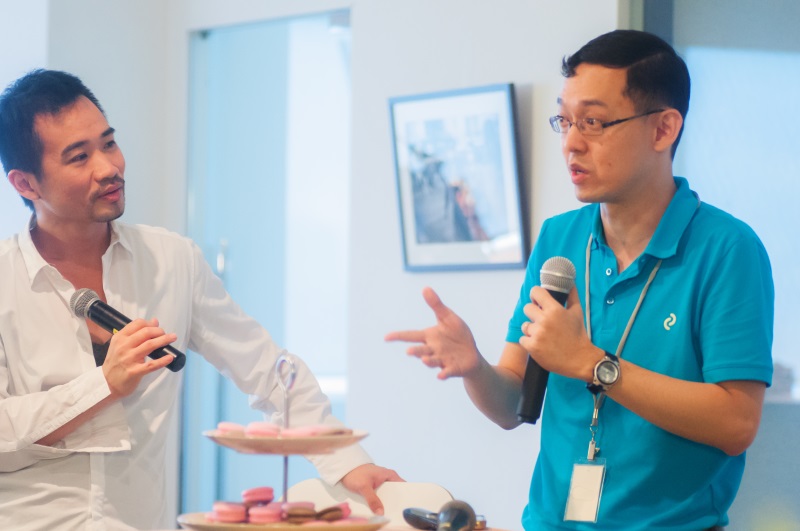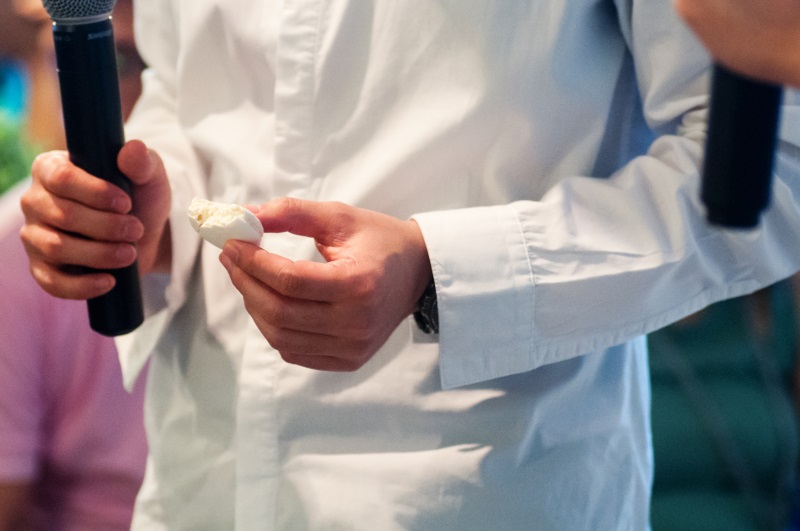 Kenny couldn't resist the macarons in Singapore during my sharing – he took a few during my presentation (above). And the rest of the pictures showcase my macarons at the event: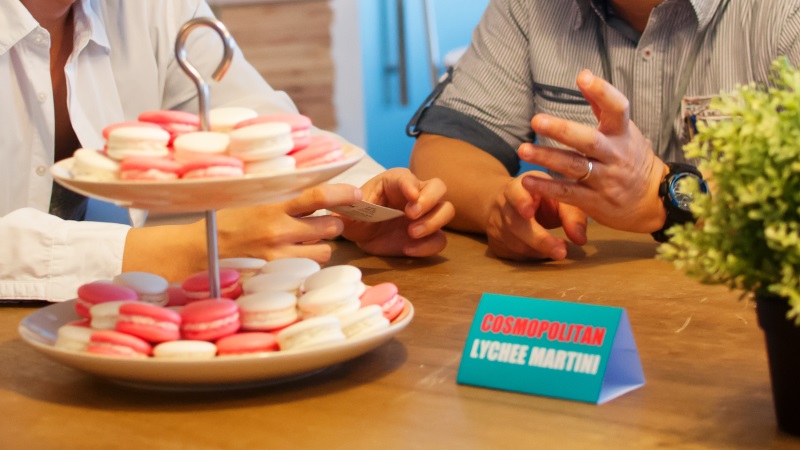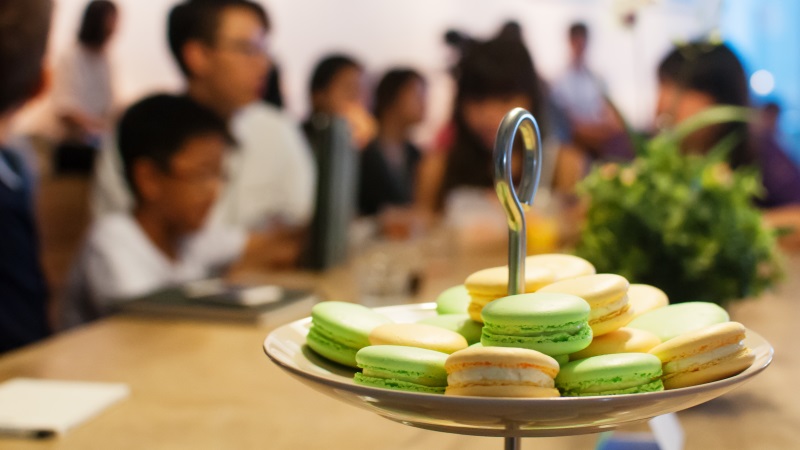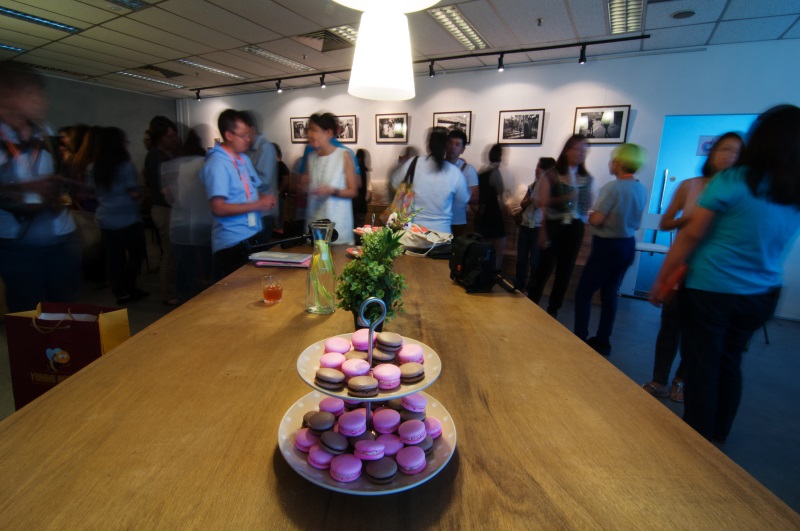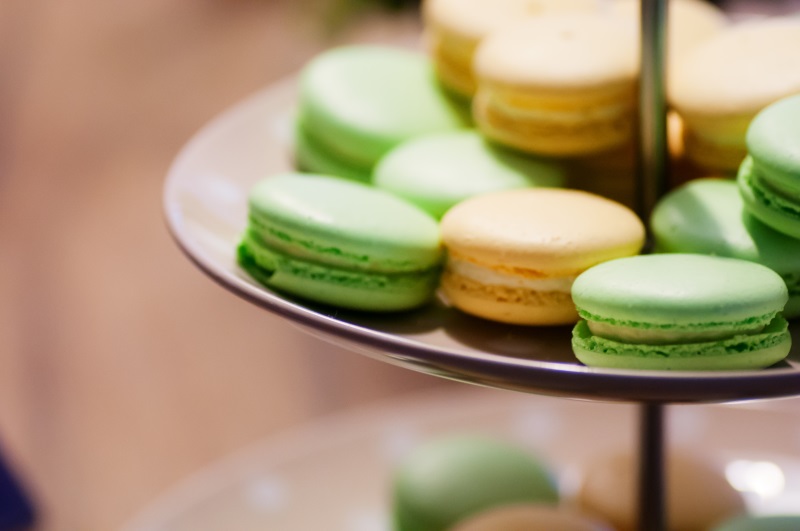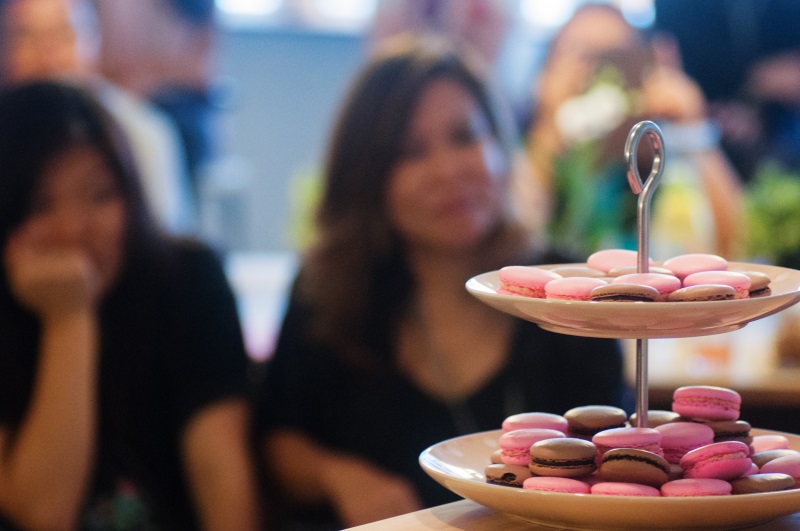 Having a showcase and some air time at SODE was really an eye opener. I enjoyed myself thoroughly, and I look forward to more networking and showcasing sessions in future.
If you're interested to get macarons from us, do contact us here.